Hi.BOGDA is having an online show about BOGDA Extrusion Line.We Please click the following clink to watch it. Do not miss the wonderful time.
https://www.alibaba.com/live/bogda-plastic-extrusion-factory_ec4de594-9ef8-46cb-9f67-8d2684e4815a.html?referrer=SellerCopy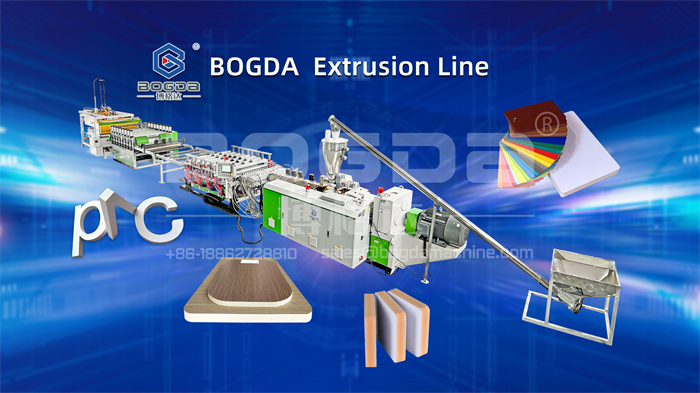 BOGDA have professional technology team and sales team, a team of electromechanical commissioning engineers. BOGDA company can accurately provide a complete raw material formulation process, to help you produce different plastic products.