PVC WPC Foam Board Making Machine 7
Pulished on Mar. 16, 2022
Hi. BOGDA is having an online show about starting and testing pvc foam wallboard door panel extrusion line. We Please click the following clink to watch it. Do not miss the wonderful time.
https://www.alibaba.com/live/bogda-pvc-wpc-foaming-board-extrusion_e3458e2e-2644-4c76-8774-d7de0512f02f.html?referrer=SellerCopy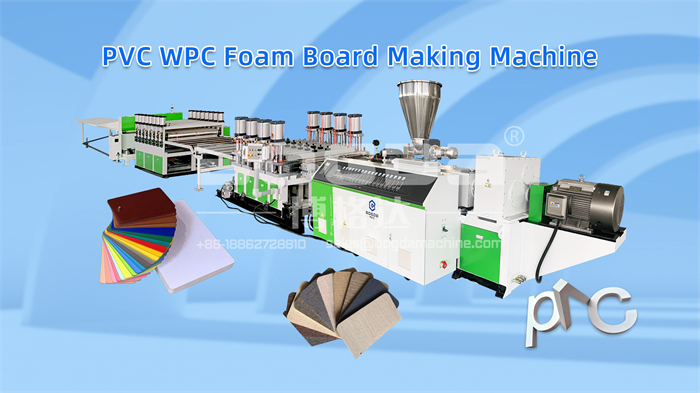 PVC foam board is a new type of environmental protection material, with fire retardant, waterproof, moistureproof, not water, oil, acid and alkali resistance, sound insulation, sound-absorbing, heat insulation, shock proof, not easy to aging and other properties, the surface can be printed, can chisel, can cut, can bend.