Product Description
Spunbonded non-woven production line components:
1. Side material screw and recovery device
2. Screw extruder
3. Filter
4. Metering pump
5. Monomer suction device
6. Spinning box (Enka/Carson spinneret)
7. Cool the bellows
8. Stretching device
9. Machine into a net
10. hot rolling mill
11. Winding machine
12. Cutting machine
Flowchart of spunbonded production process:
1. Additives (side material recovery)
2. Raw materials
3. Melt extrusion
4. Filter
5. Measure
6. Spinning
7. Cooling
8. Tensile
9. Into the net
10. Hot rolled
11. Winding
12. Cutting
13. The finished product
Introduction to the equipment for PP spunbonded and melt-spun non-woven fabric:
1. Raw material: PP polypropylene fiber
2. Spunbonded PP melting index: 28-45
3. Melt spray PP melting index: 1300-1800
4. Melting point: 166 ℃
5. Spunbonded fiber denier count: 1.8-2.5 denier
6. Number of denier: 1.6-4 microns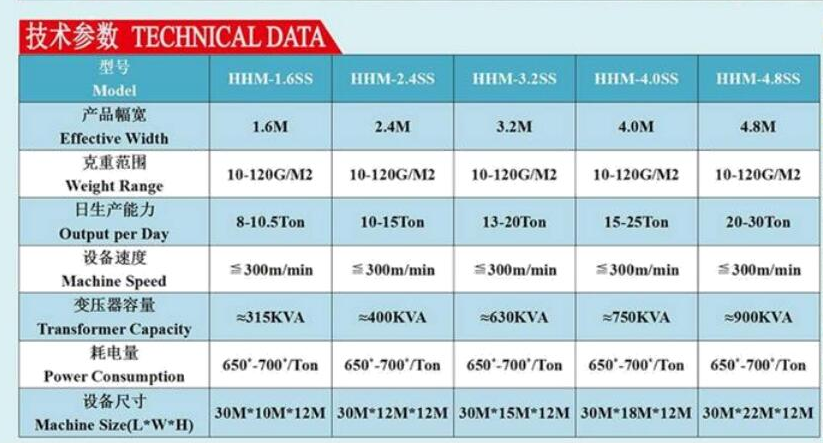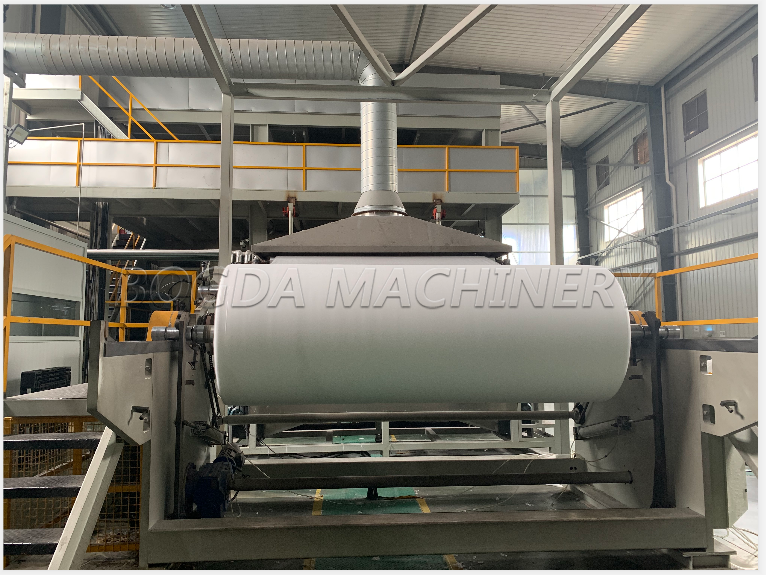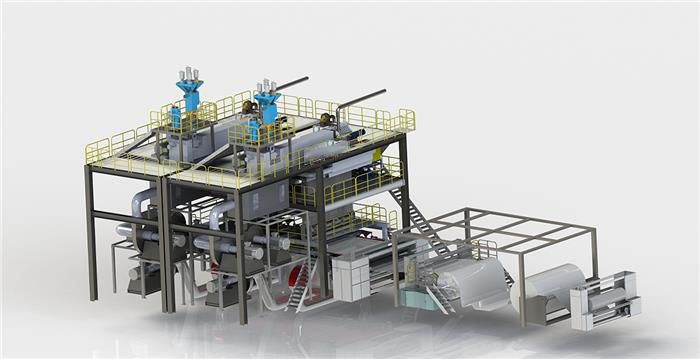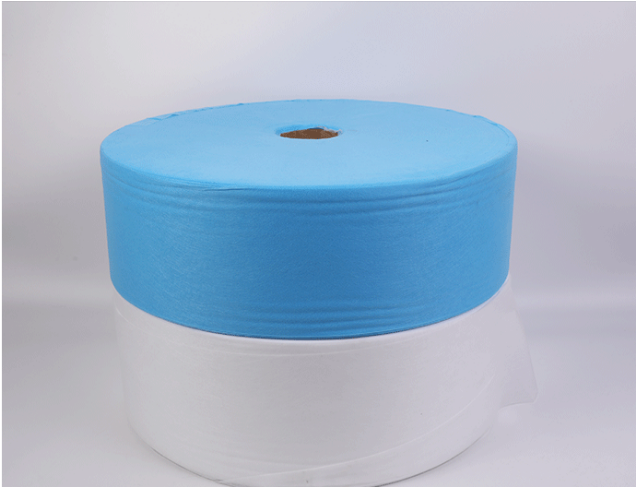 Packaging and Shipping
BOGDA International Co, BOGDA Machinery Co, who is a leader of Plastic Machine and Raw Material. Such as Plastic Profile/Pipe/Sheet Extrution Equipment,Injection Machine and Waste PP/PE Film, PET Bottle Washing Recyce Machine, as well as Plastic Granulating Line, meanwhile we are familiar with kinds of raw material to help our customers choose the most suitable machine on best quality by economically.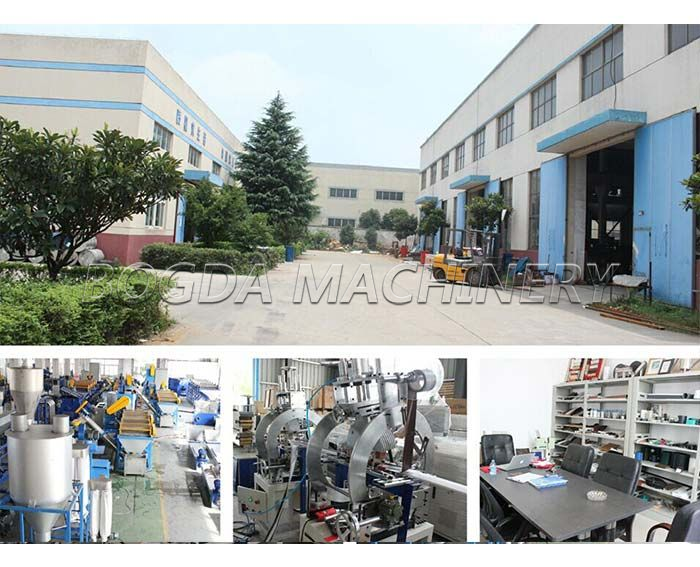 In wooden cases, wooden splints, wrap film and other specialized packaging film, to ensure that the machine impact damage in the long time of land and sea transport, thus reaching the customer factory intact.