Product Description
Production Application

Plastic Water Supply Drain Pipe Extrusion Dies And Molds For PVC Pipe Extrusion Line
Plastic piping is used in drainage, wastewater, chemical, heating and cooling fluids, food, ultrapure liquids, mud, gas, compressed air and vacuum system applications.
PVC pipe use: solid wall pipe, foam inside spiral silencing pipe, hollow wall inside spiral pipe, water supply pipe, drain pipe, spiral reinforced pipe, mine pipe, communication (wire and cable)PVC fiber reinforced hose (network pipe or snakeskin pipe).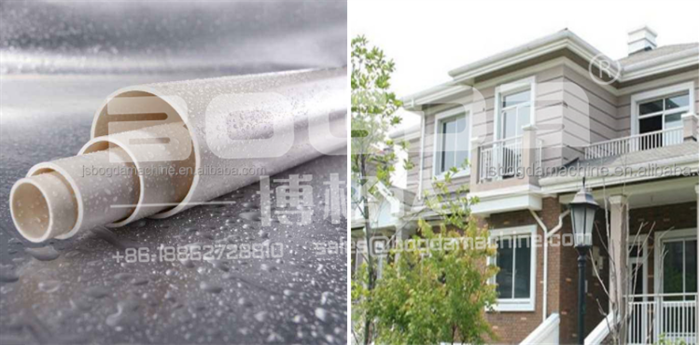 Product Description
Plastic Water Supply Drain Pipe Extrusion Dies And Molds For PVC Pipe Extrusion Line
Mold type: scaffold or co-extruded composite die, made of high quality die steel, stainless steel or copper sizing sleeve. Adopt the split bracket type die head design to ensure the quality of PVC products.
Its advantages:
1.The die head pressure is low and the melt residence time is the shortest;
2. The flow characteristics of the overall flow channel are very good;
3. Ideal residence time and can set target temperature guidance for shear-sensitive materials;
4. Excellent wall thickness control;
Mould is an important factor affecting the process, the shape of the mold will reduce or increase the difficulty of process adjustment.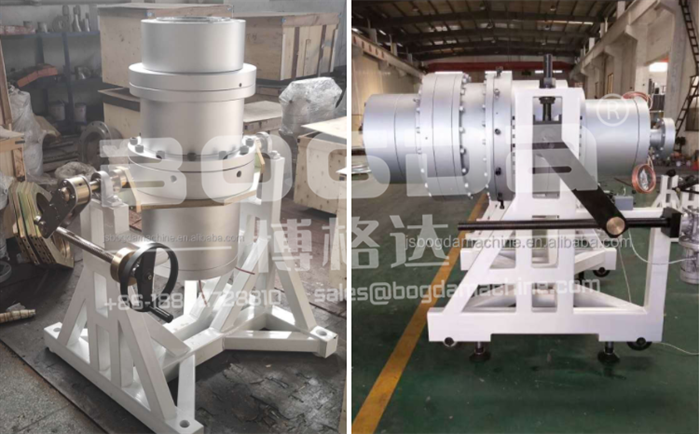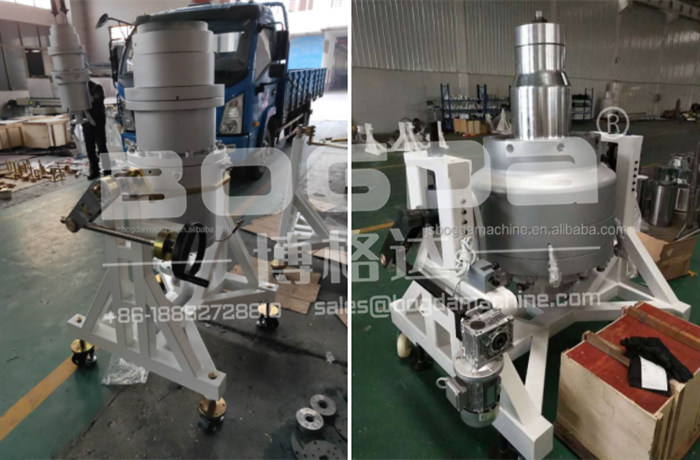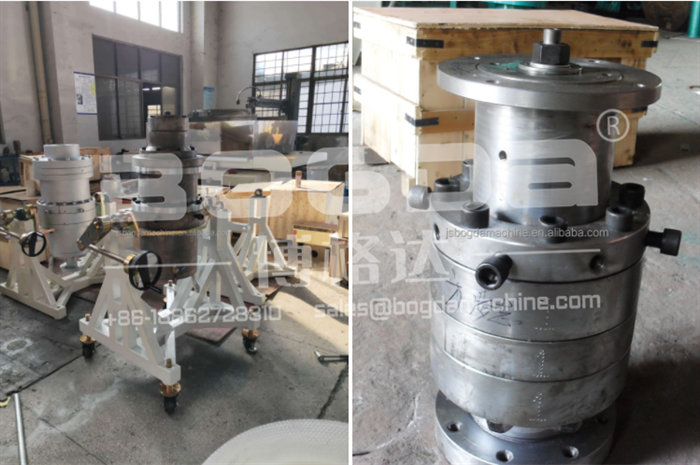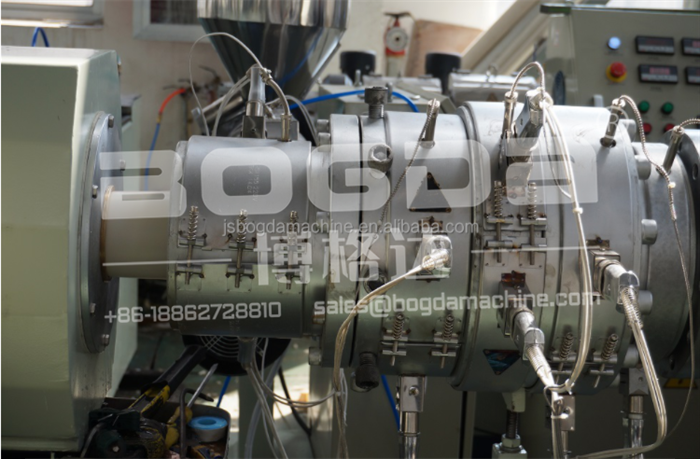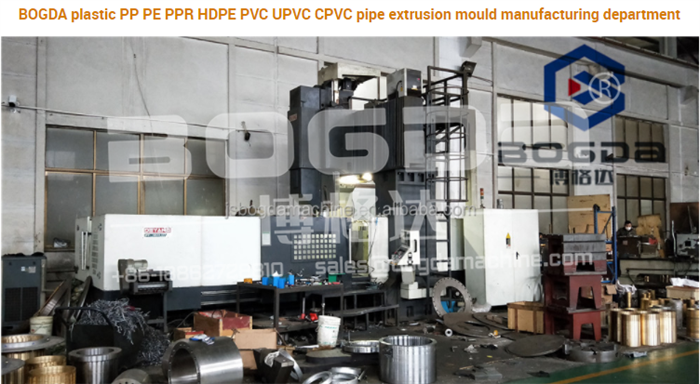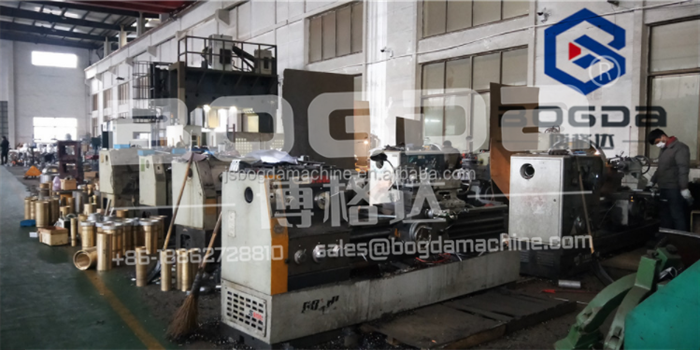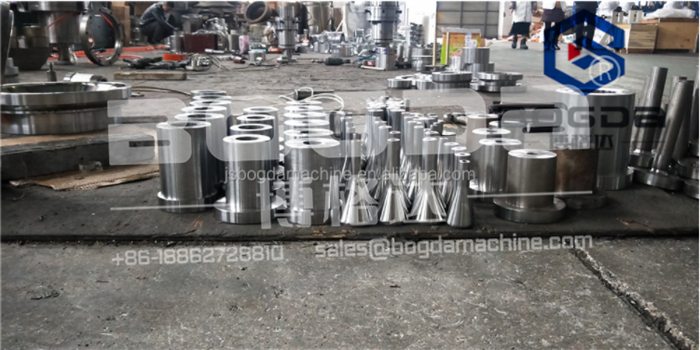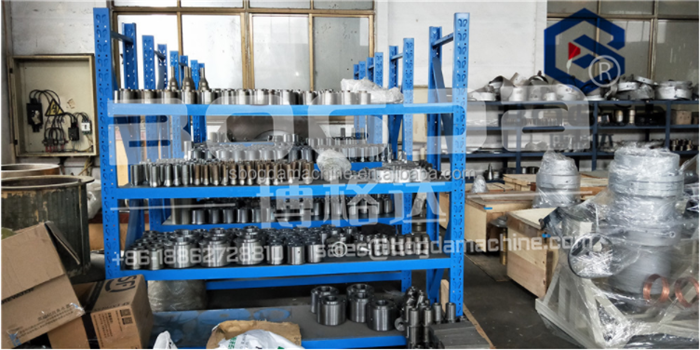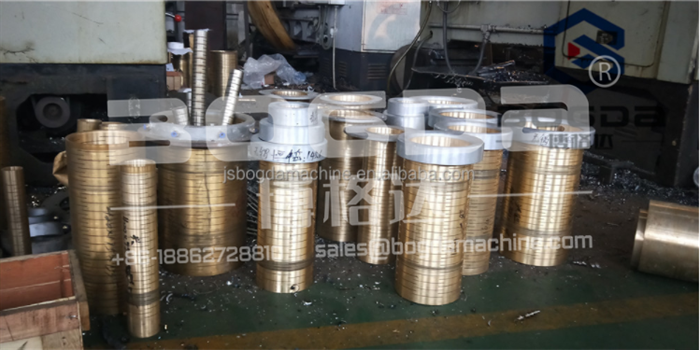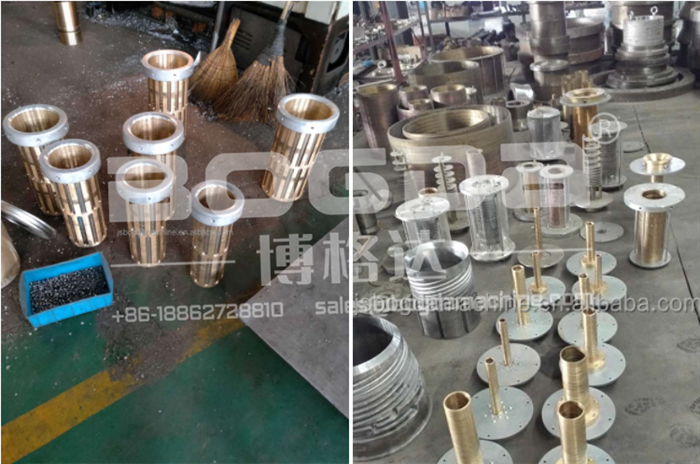 Product Paramenters

High Speed Plastic PVC Pipe Extrusion Die Head For Pipe Production Line
PVC drain pipe mould material
40Cr/3Cr17/304 SUS
Pipe diameter
63-110mm
Packaging and Shipping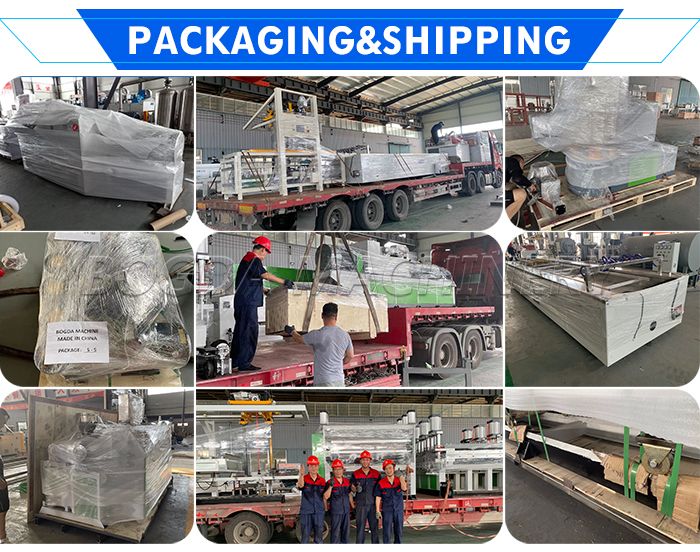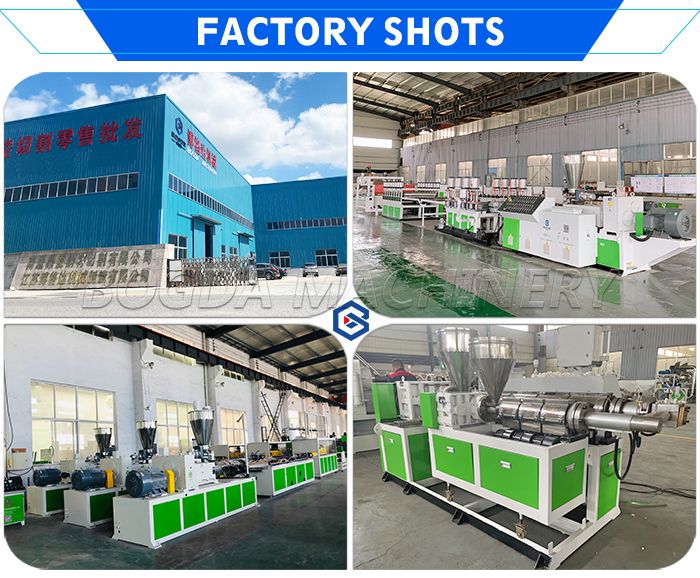 BOGDA Machinery Technology Co., Ltd is a leader of plastic machine and raw material, such as plastic profile/pipe/sheet/board extrusion equipment, waste PP/PE film/PET bottle washing recycling machine,recyclying production line, as well as plastic granulating line. Meanwhile, we are familiar with kinds of raw materials to help you choose the most suitable machine on best quality by economically.

BOGDA has different production factory and strong technical departments to study each customer's requirements until meeting final order. Serious sales and after-sale department to reply inquiry and solve problems for custom in 24 hours, which already exported machine and materials to Russia, Venezuela, Kazakhstan, Turkey, Brazil, Dubai, Philippine, Malaysia, Thailand, Vietnam, Poland, India and so on.

Fast response, good quality, best price and perfect service are our advantages and culture.