China PP Meltblown Mould Mask Melt Spray Nozzle spinneret
1. The hanger-type runner is designed according to the characteristics of the raw materials (viscosity, temperature, rate); 2. Rib finish of mold cavity is 0.01um-0.06um; surface finish of melt flow is 0.03um-0.04um; 3. Using heating rod heating or heating plate heating outside, hot oil circulation temperature control;
Product Description
Product Application
Melt-blown nonwovens uses high-speed hot air flow to draw a thin stream of polymer melt extruded from the die orifice. Thus, ultra-fine fibers are formed and collected on a screen curtain or a roller, and at the same time, they are bonded to each other to form a melt-blown nonwoven fabric.
The production process of melt blown cloth is mainly:
1. Melt preparation
2. Filter
3. Measurement
4. The melt is extruded from the spinneret
5. Melt flow drafting and cooling
6. Networking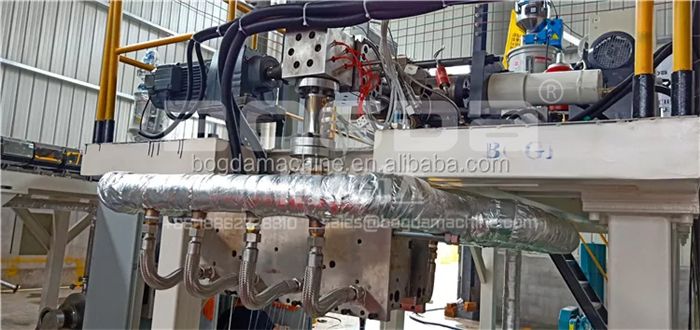 Product Description
Discription for melt blown mould:
1. The hanger-type runner is designed according to the characteristics of the raw materials (viscosity, temperature, rate);
2. Rib finish of mold cavity is 0.01um-0.06um; surface finish of melt flow is 0.03um-0.04um;
3. Using heating rod heating or heating plate heating outside, hot oil circulation temperature control;
4. Suitable for various materials such as PET, PBT, PA, PP, PE, PTFE, PS, EMA, EVA, TPU, carbon fiber, etc.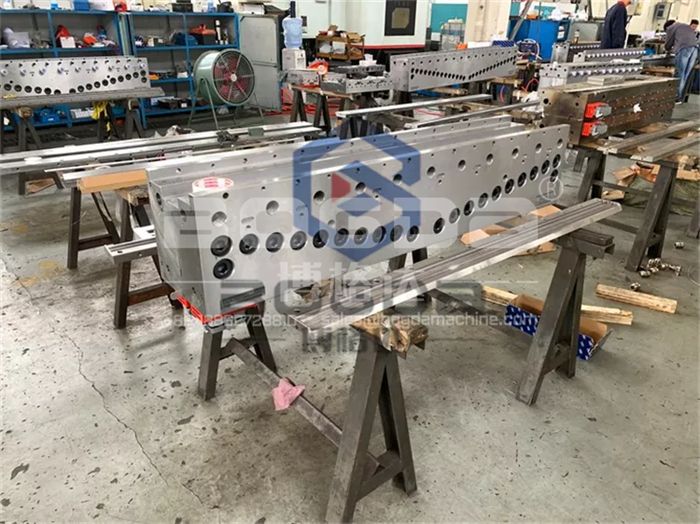 Technical characteristics for meil-blown nonwovens mould:
1. Die head conventional model: 1.1M-1.6M, also can be customized according to customer's special requirements.
2. The diameter of the melt nozzle (spinner) is 0.2mm-0.3mm. The center distance of the spinneret holes is between 0.7mm-0.8mm.
3. Suitable for process temperature below 350, carbon fiber 330-350, PP, PET300
4. Suitable for general output of 30-50KG / hour, special requirements below 80KG / hour, can also be determined according to the production line configuration capacity.
Item
Parameters
Spinneret hole diameter Micro hole distance
0.3mm
Pitch
0.7mm
Aspect ratio
1:10
Width
380mm (two cavity)
400mm
600mm
800mm
1200mm
1600mm
2400mm
3200mm
Item
Parameters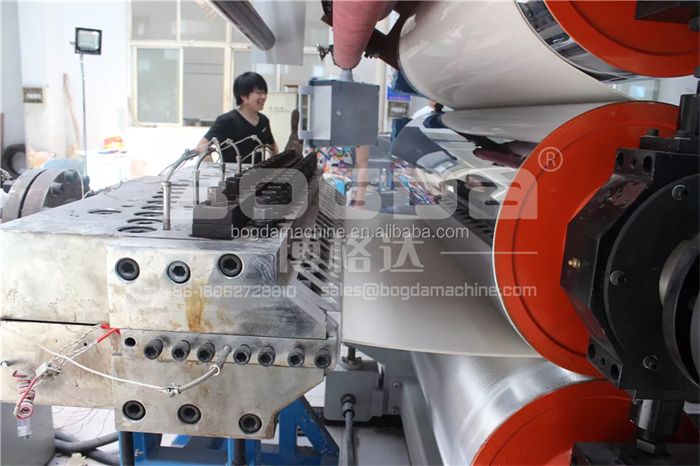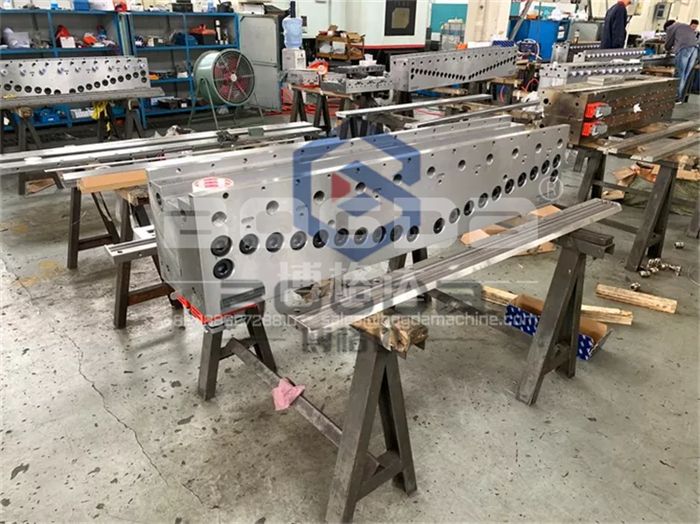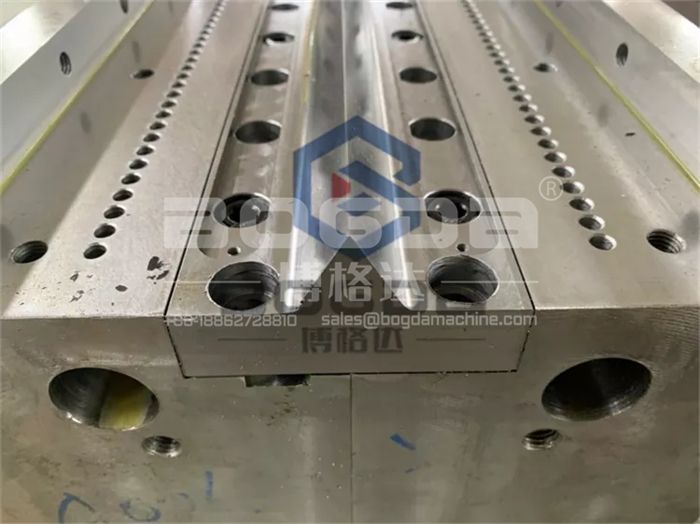 Packaging and Shipping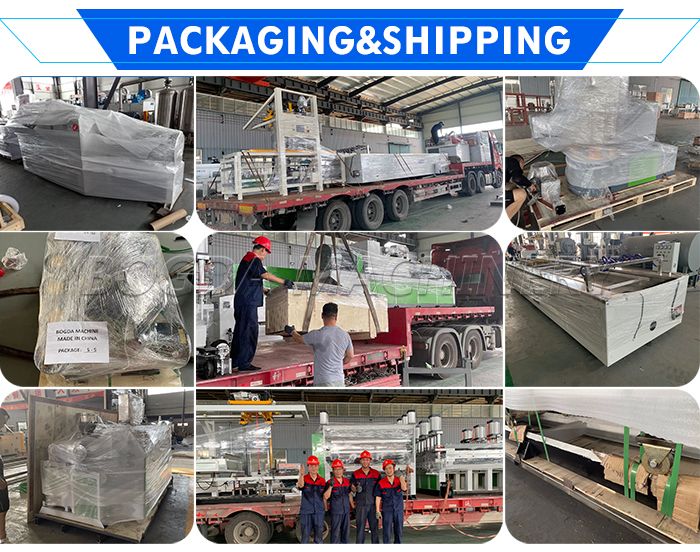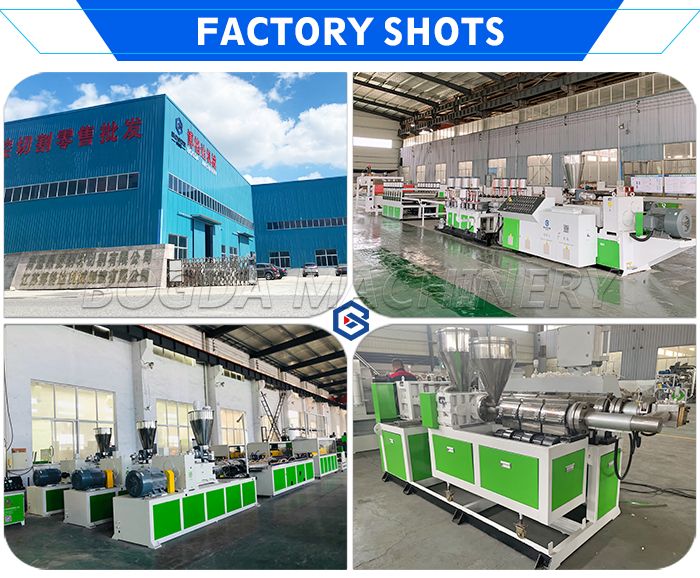 BOGDA Machinery Technology Co., Ltd is a leader of plastic machine and raw material, such as plastic profile/pipe/sheet/board extrusion equipment, waste PP/PE film/PET bottle washing recycling machine,recyclying production line, as well as plastic granulating line. Meanwhile, we are familiar with kinds of raw materials to help you choose the most suitable machine on best quality by economically.

BOGDA has different production factory and strong technical departments to study each customer's requirements until meeting final order. Serious sales and after-sale department to reply inquiry and solve problems for custom in 24 hours, which already exported machine and materials to Russia, Venezuela, Kazakhstan, Turkey, Brazil, Dubai, Philippine, Malaysia, Thailand, Vietnam, Poland, India and so on.

Fast response, good quality, best price and perfect service are our advantages and culture.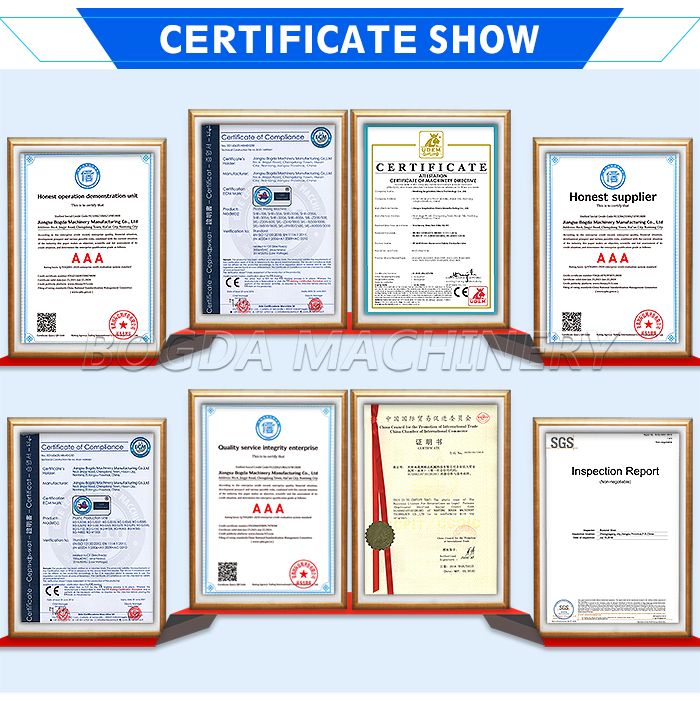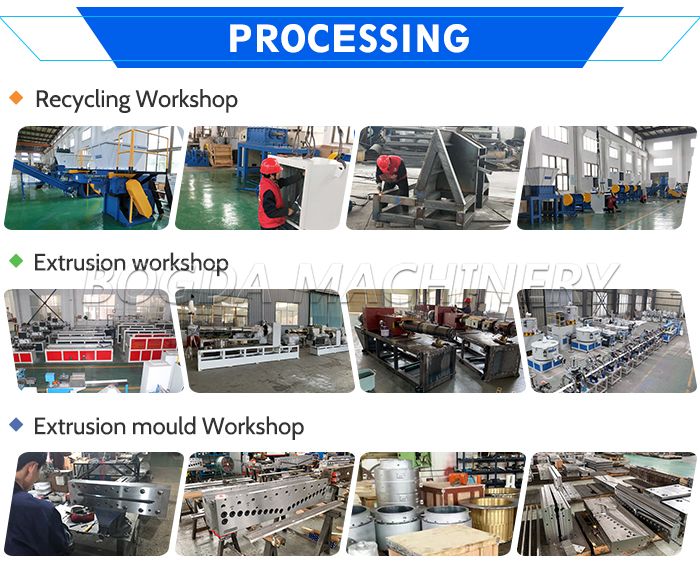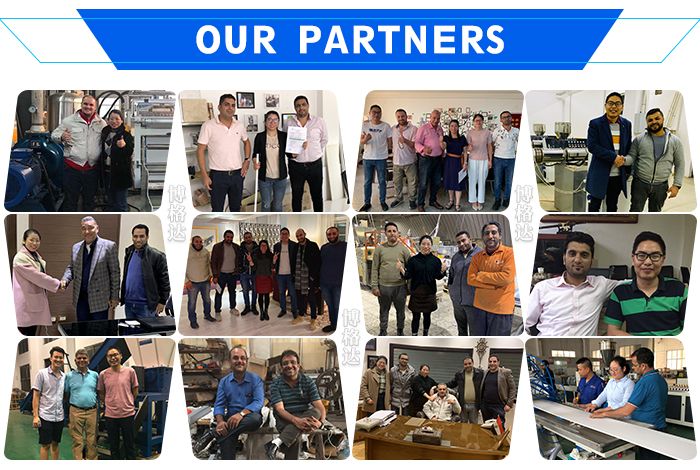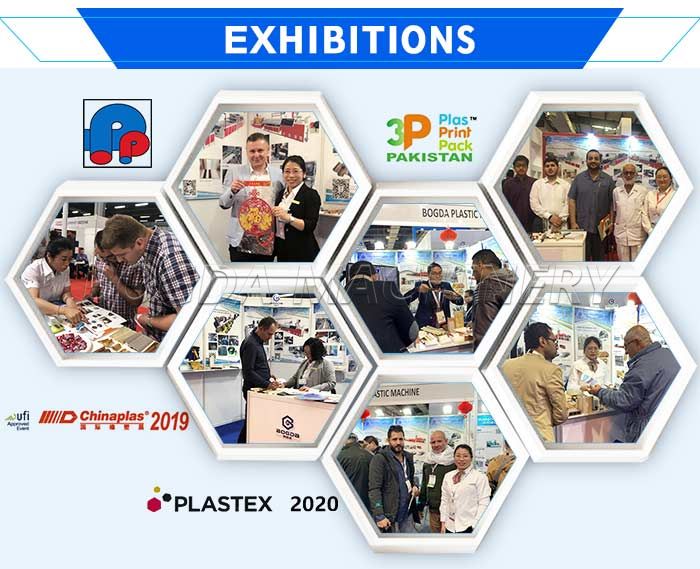 Customer Review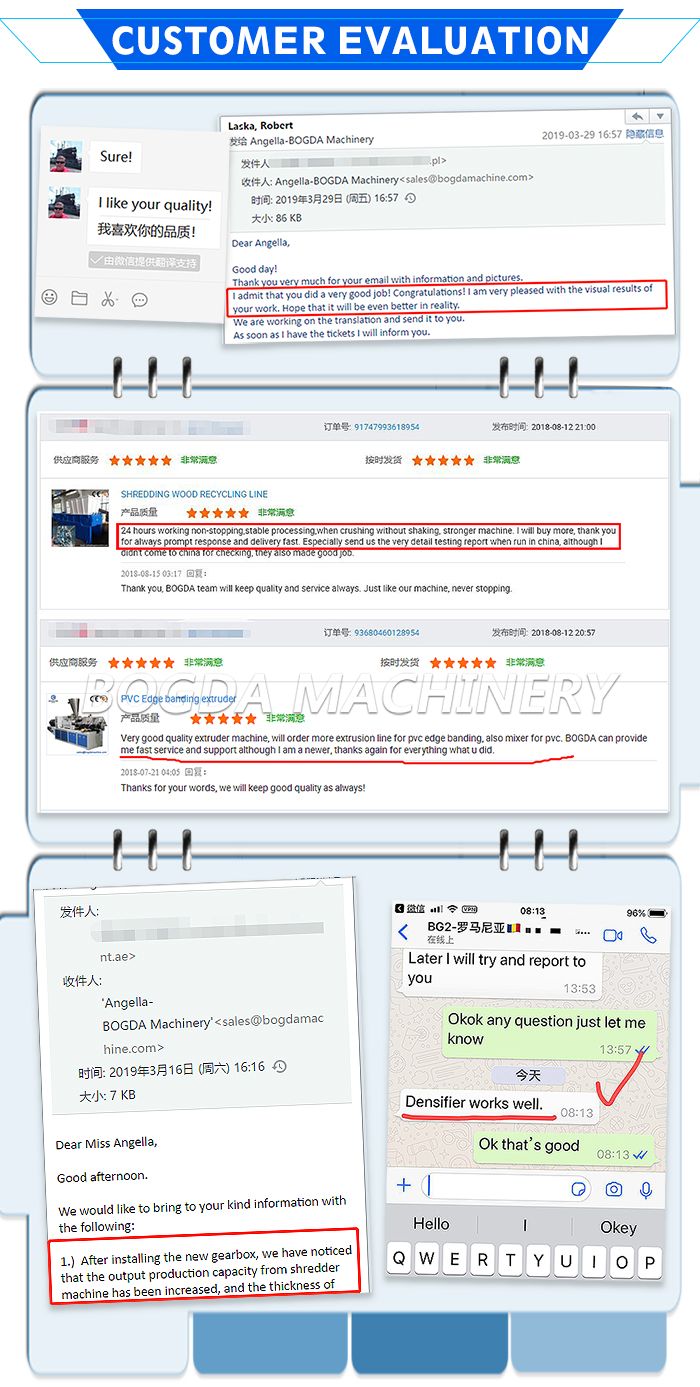 FAQ
Q: Where can we get spare part?
A: We choose International Brand that customer can find it in everywhere, such as Siemens, Schneider, Omron, Delixi etc, or send parts by DHL, Fedex, TNT and other express.
Q: How can I help you when face some technical problem?
A: 24 hours by e-mail, message, calling. If problems happens need engineer we will arrange the closest or agent in local country, or send Chinese Engineers to solve in 2 weeks.
Q: How long is the guarantee?
A: 12 months since the first day customer operates (except wear parts).
Q: Any quality checking before shipment?
A: 100% confirm, run and test machines before shipment with quality certificate.
Q: Can I operate machine if don't have experienced engineers?
A: (1) Short-time engineers to customer company (5-15days) (2) Year-time working as requirements
Q: How many electric, water, air need for the machines?
A: Technical department supply the whole layout for workshop details.