Plastic PVC Window Profiles Extrusion Mould Dies
1- Surface Style:Flat Type,With Chrome Line,With Recessed Groove in The Middle 2- The mold mainly includes: die head, vacuum setting mold
Product Description
Production Application
Plastic PVC Window Profiles Extrusion Mould Dies
Plastic-steel doors and windows are made of polyvinyl chloride (UPVC) resin as the main raw material, plus a certain proportion of stabilizers, colorants, fillers, ultraviolet absorbers, etc., are extruded into the material, and then cut, welded or screwed. Made into door and window frame fans.

According to the opening method, it is divided into: fixed windows, top-hung windows, middle-hung windows, bottom-hung windows, vertical swing windows, side-hung doors and windows, pulley side-hung windows, pulley windows, side-hung lower doors and windows, sliding doors and windows, sliding side-hung windows , Folding doors, floor spring doors, lifting sliding doors, sliding folding doors, inverted side sliding doors. According to the performance, it is divided into: ordinary doors and windows, sound insulation doors and windows, and thermal insulation doors and windows.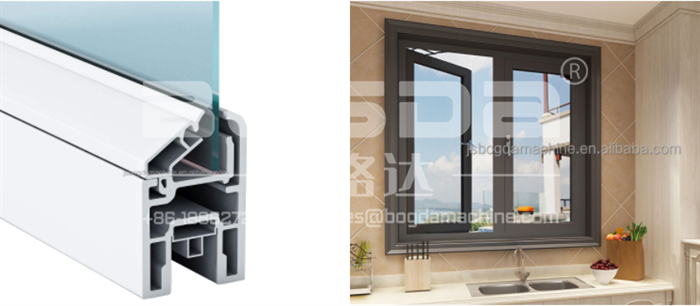 Product Description
Plastic PVC Window Profiles Extrusion Mould Dies
PVC Extrusion mold is a kind of molding mold, but his way of discharging is to achieve through the action of extrusion.It is
widely used in aluminum shaped structure and also in plastic parts.In the front end of the extruder, used for making pipe, or profile. In short, the mold is used to shape the tool, this tool is composed of various parts, different mold is composed of different parts, it mainly through the formation of material physical state change to achieve the shape of the object processing.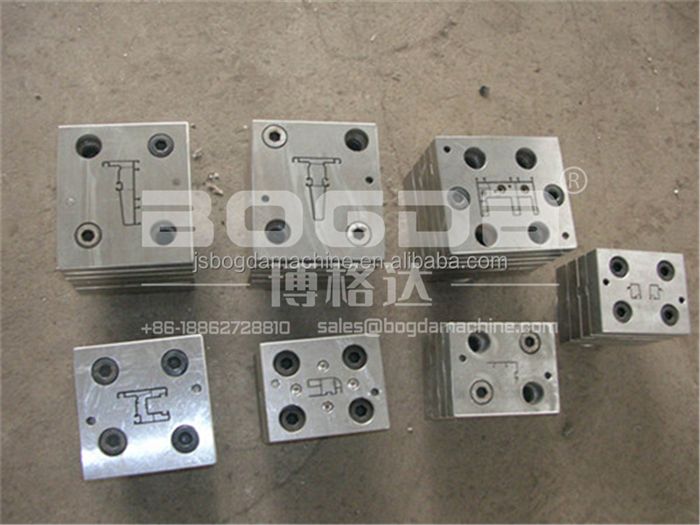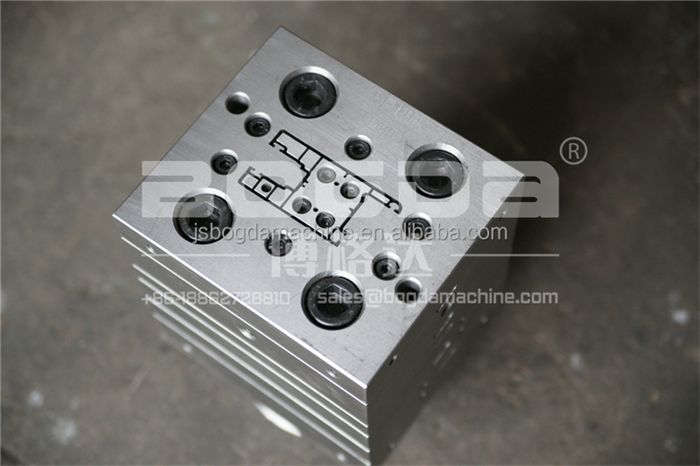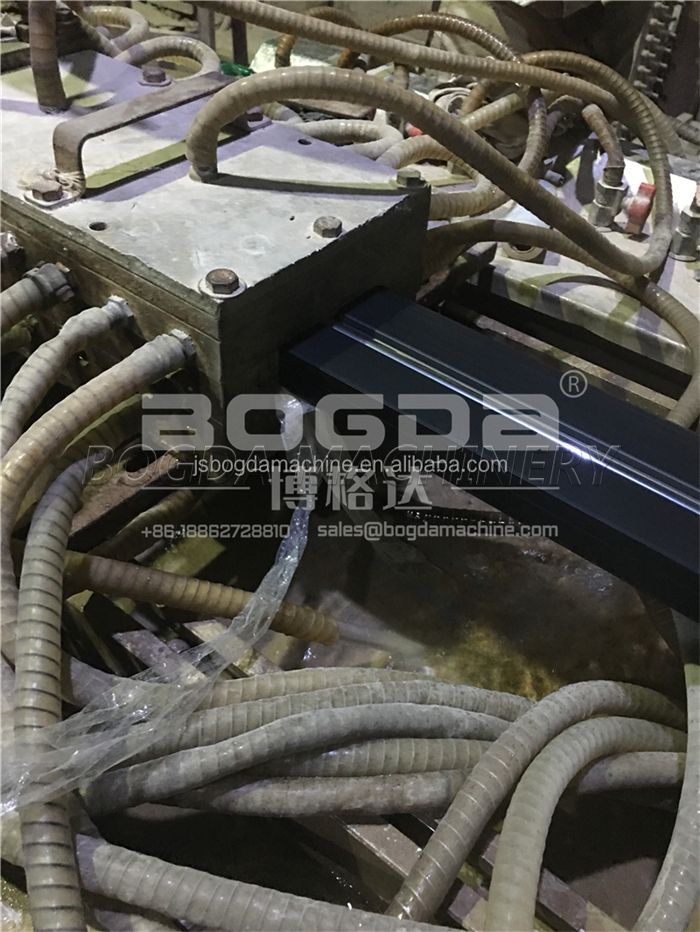 The mould is the main processing tool for manufacturing parts in industrial departments such as machinery manufacturing, radio instrument, motor and electric appliance.The quality of die directly affects the quality of pressure processing technology, the precision output of products and production cost. Besides rational structure design and machining accuracy, the quality and service life of molds are mainly affected by mold materials and heat treatment.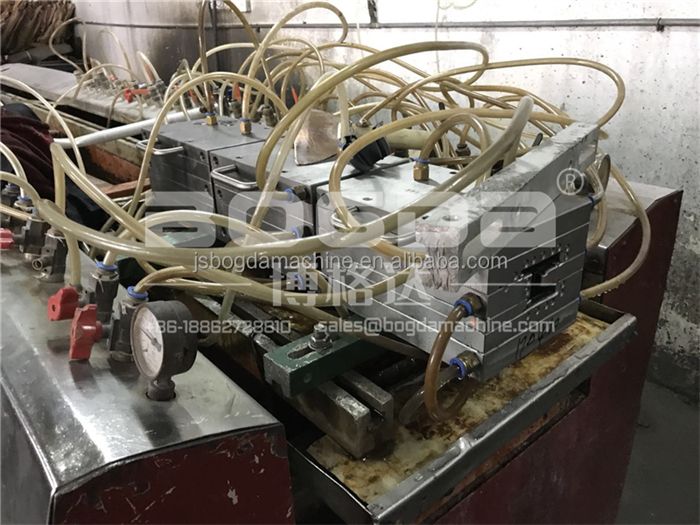 1- Surface Style:Flat Type,With Chrome Line,With Recessed Groove in The Middle
2- The mold mainly includes: die head, vacuum setting mold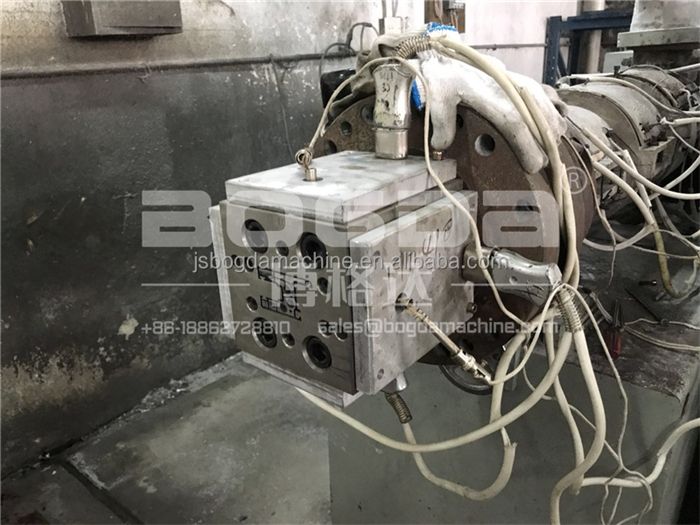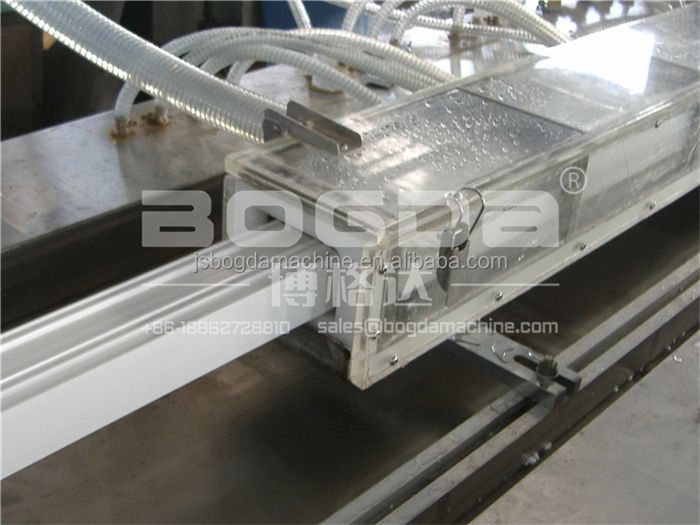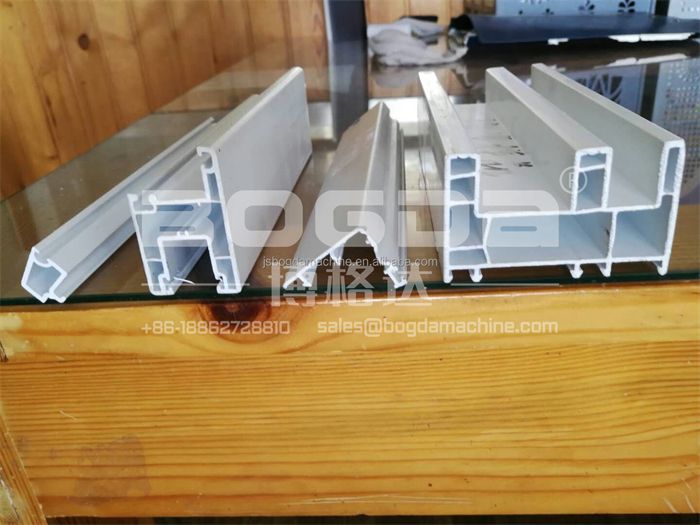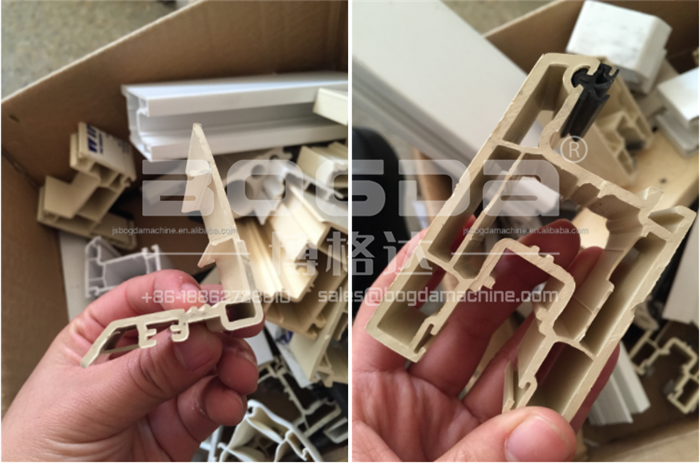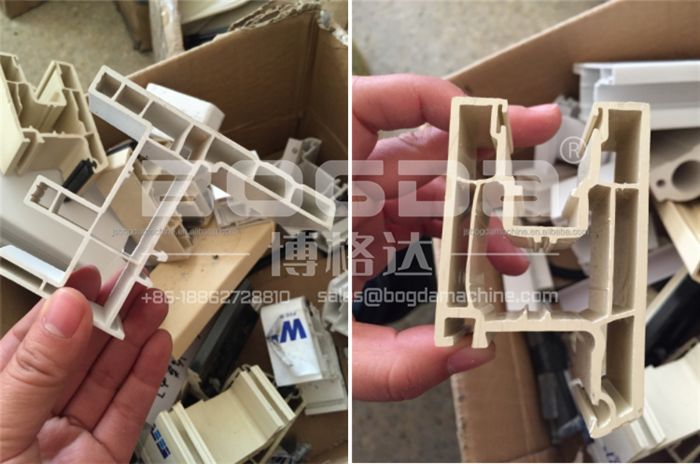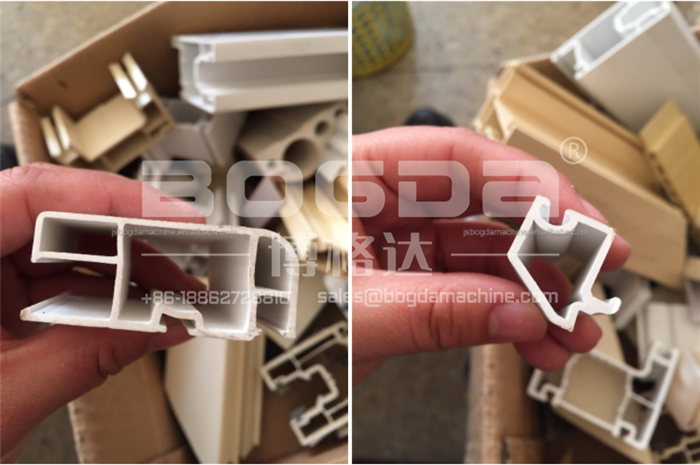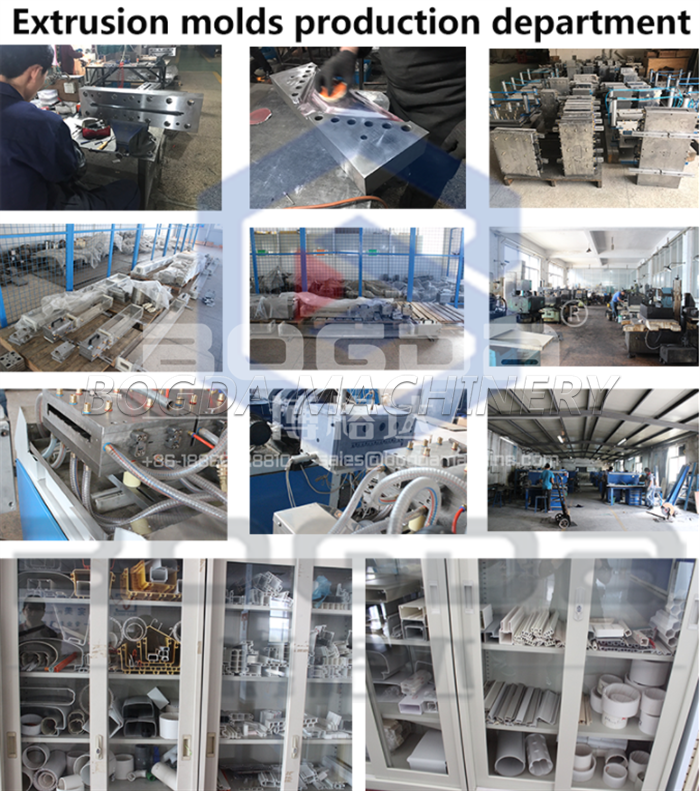 Product Paramenters
Plastic PVC Window Profiles Extrusion Mould Dies
UPVC Extrusion Mould Include
Mould die + Calibrator + Water tank
Water tank
2 meters
Mould material
3Cr17
Packaging and Shipping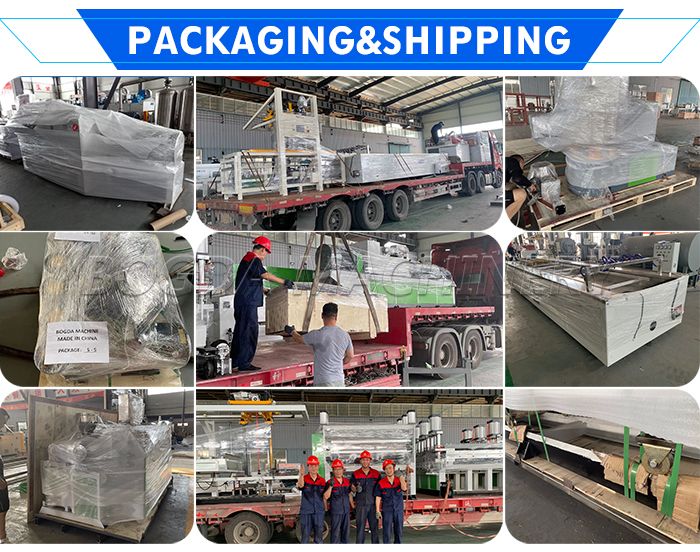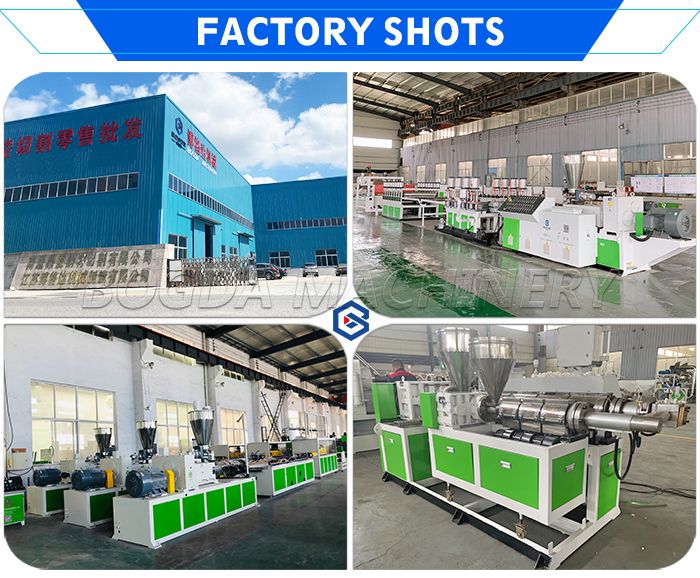 BOGDA Machinery Technology Co., Ltd is a leader of plastic machine and raw material, such as plastic profile/pipe/sheet/board extrusion equipment, waste PP/PE film/PET bottle washing recycling machine,recyclying production line, as well as plastic granulating line. Meanwhile, we are familiar with kinds of raw materials to help you choose the most suitable machine on best quality by economically.

BOGDA has different production factory and strong technical departments to study each customer's requirements until meeting final order. Serious sales and after-sale department to reply inquiry and solve problems for custom in 24 hours, which already exported machine and materials to Russia, Venezuela, Kazakhstan, Turkey, Brazil, Dubai, Philippine, Malaysia, Thailand, Vietnam, Poland, India and so on.

Fast response, good quality, best price and perfect service are our advantages and culture.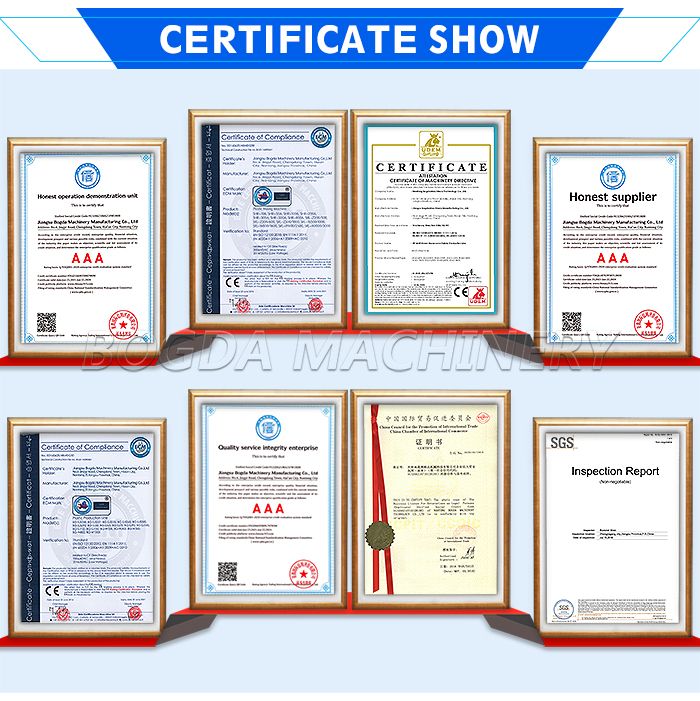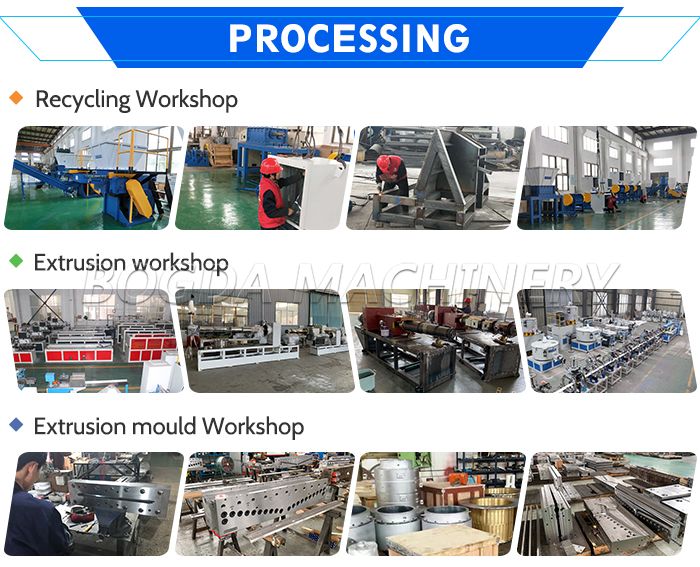 Customer Review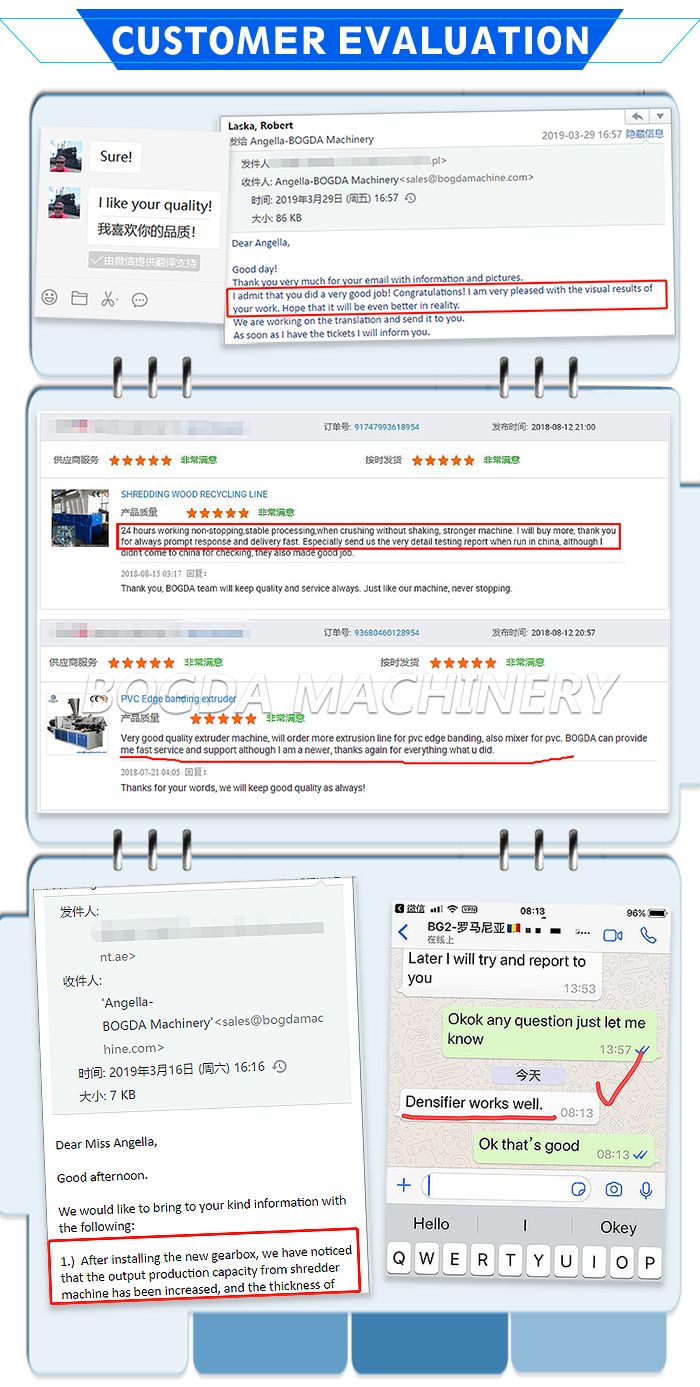 FAQ
Q: Where can we get spare part?
A: We choose International Brand that customer can find it in everywhere, such as Siemens, Schneider, Omron, Delixi etc, or send parts by DHL, Fedex, TNT and other express.
Q: How can I help you when face some technical problem?
A: 24 hours by e-mail, message, calling. If problems happens need engineer we will arrange the closest or agent in local country, or send Chinese Engineers to solve in 2 weeks.
Q: How long is the guarantee?
A: 12 months since the first day customer operates (except wear parts).
Q: Any quality checking before shipment?
A: 100% confirm, run and test machines before shipment with quality certificate.
Q: Can I operate machine if don't have experienced engineers?
A: (1) Short-time engineers to customer company (5-15days) (2) Year-time working as requirements
Q: How many electric, water, air need for the machines?
A: Technical department supply the whole layout for workshop details.