Plastic Pelletizing Machine is mainly used for processing waste plastic film (industrial packaging film, agricultural film, greenhouse film, beer bag, handbag, etc.), woven bag, agricultural convenience bag, basin, barrel, beverage bottle, furniture, daily necessities, etc. Applicable to most common waste plastics, it is the most widely used and most widely used plastic recycling machinery in the waste plastics recycling industry. Do you know what is the function of plastic pelletizing machine? As a professional Plastic Pelletizing Machine Supplier, we'd like to share with you.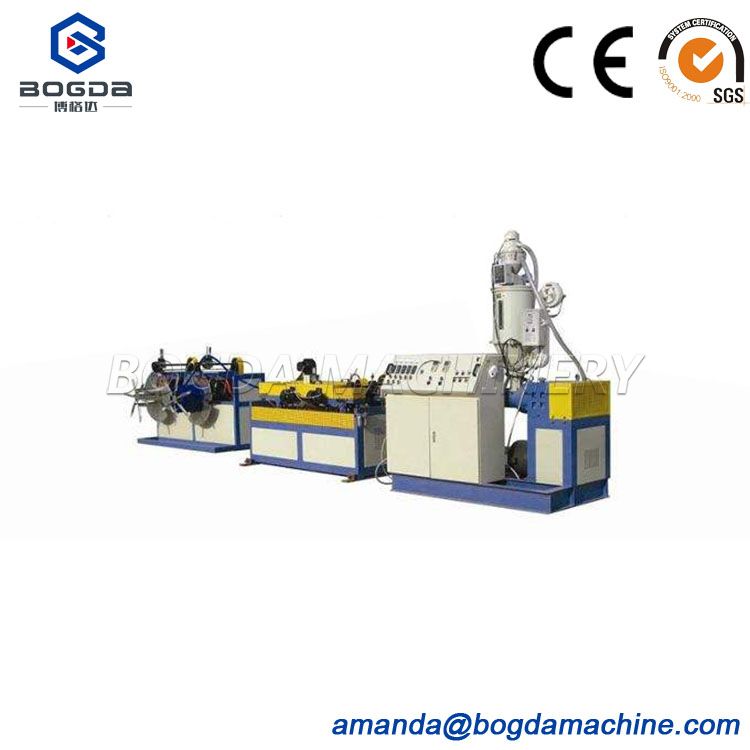 Plastic Pelletizing Machine Supplier
1. It adopts special screw design and different configuration, and it is suitable for the production of PP, PE, PS, ABS, PA, PVC, PC, POM, EVA, LCP, PET, PMMA and other plastics for regeneration and color mixing granulation.
2. The high-torque design of the gearbox achieves smooth, noise-free operation.
3. The screw and barrel are specially hardened, with wear resistance, good mixing performance, high output characteristics, vacuum exhaust or ordinary exhaust port design, which can remove moisture and exhaust gas during production. And it is more stable, the rubber particles are stronger, ensuring good quality of the products.