Product Description
Advantages of PP plate extrusion:
1. High strength, impact resistance, wear resistance, long service life, can be used more than 100 times
2. Light weight, convenient remove, low labor intensity for handling operations, high construction efficiency, safety and
reliability, no moisture absorption, corrosion resistance, acid and alkali resistance
3. Smooth surface, no need to apply mold release agent
4. Waste boards and scraps can be recycled, which saves costs and reduces pollution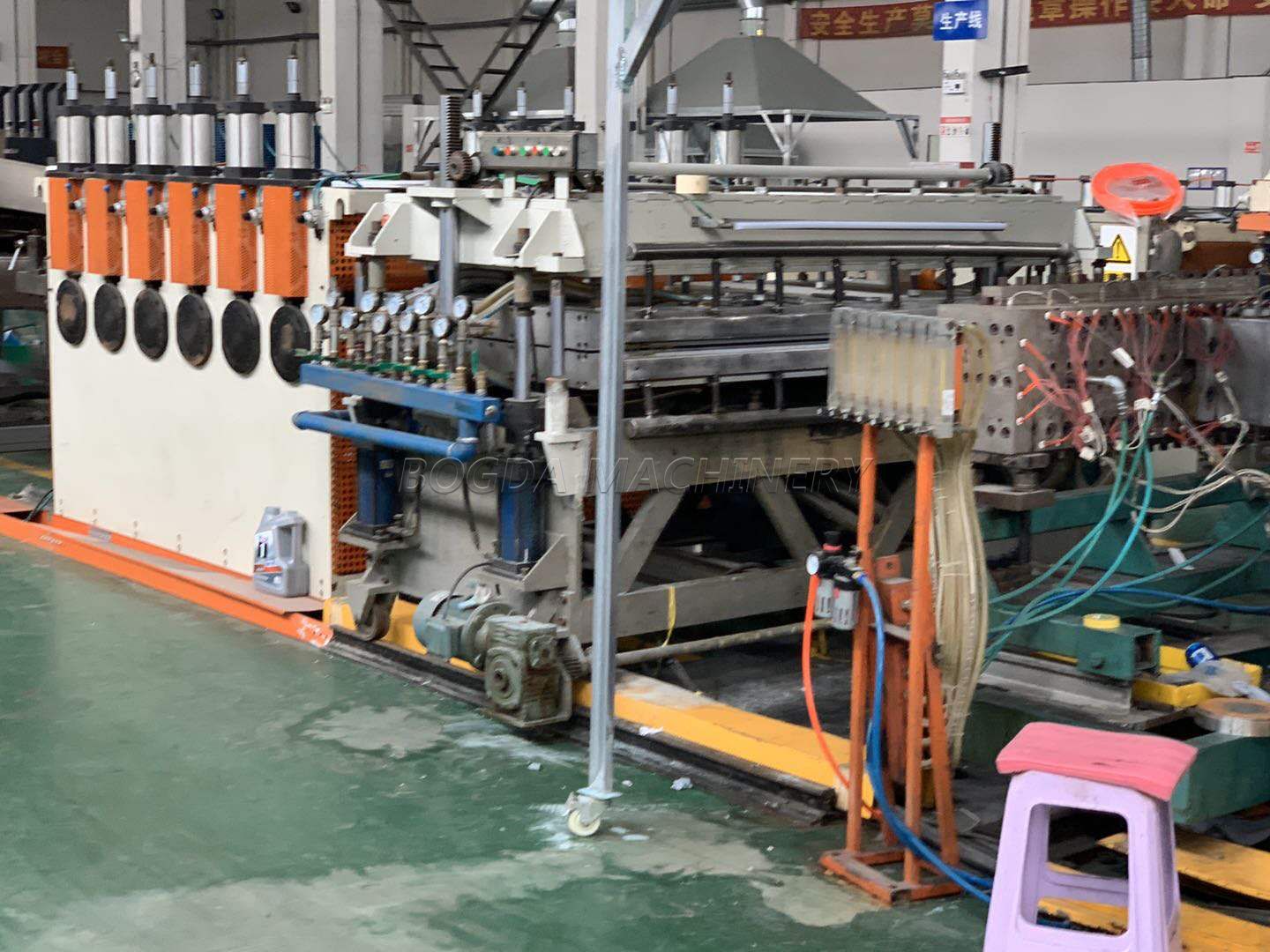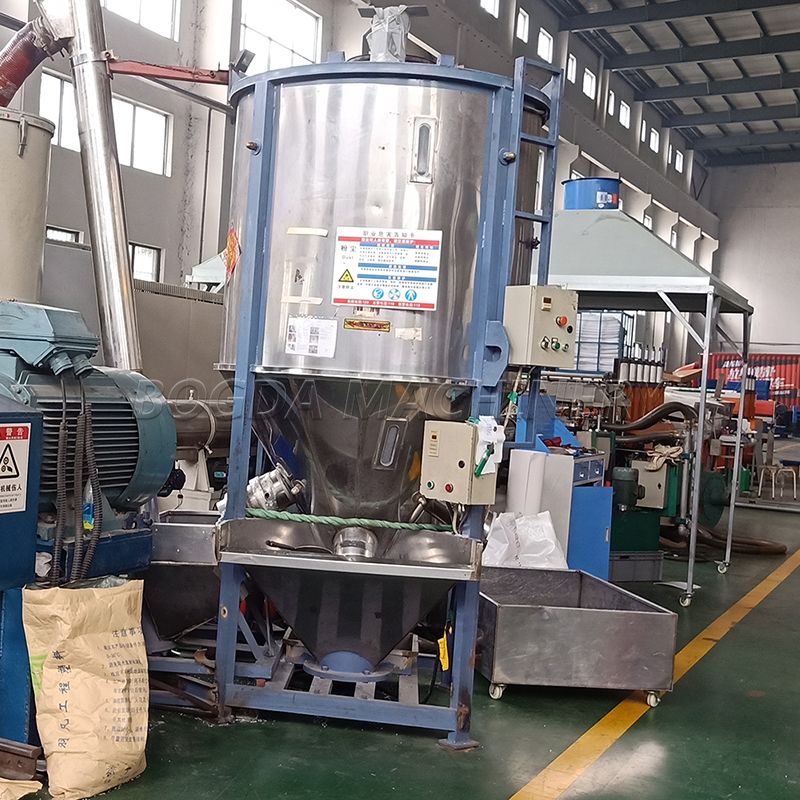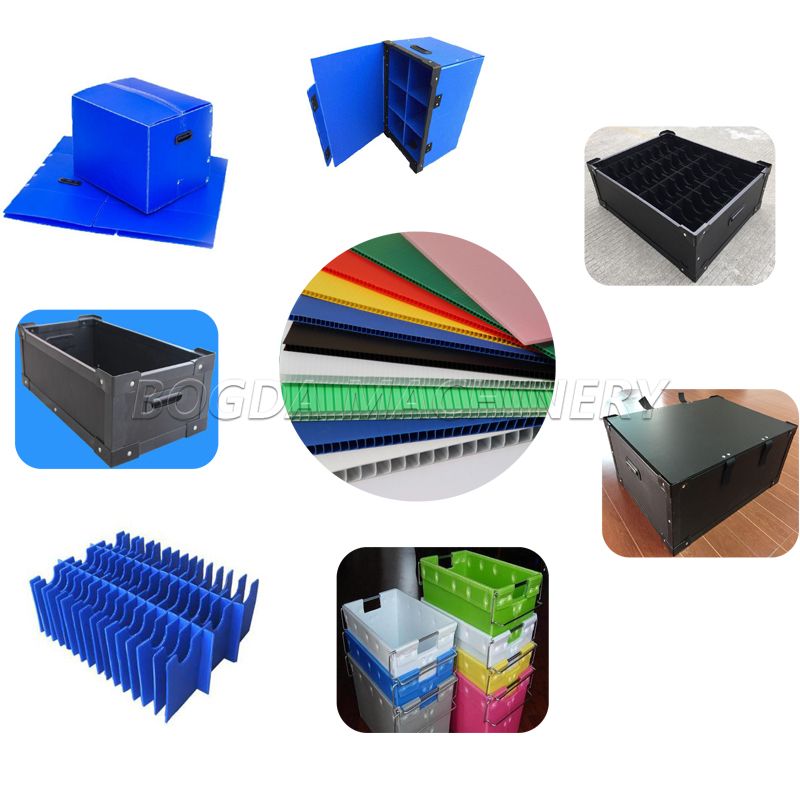 Packaging and Shipping
BOGDA International Co, BOGDA Machinery Co, who is a leader of Plastic Machine and Raw Material. Such as Plastic Profile/Pipe/Sheet Extrution Equipment,Injection Machine and Waste PP/PE Film, PET Bottle Washing Recyce Machine, as well as Plastic Granulating Line, meanwhile we are familiar with kinds of raw material to help our customers choose the most suitable machine on best quality by economically.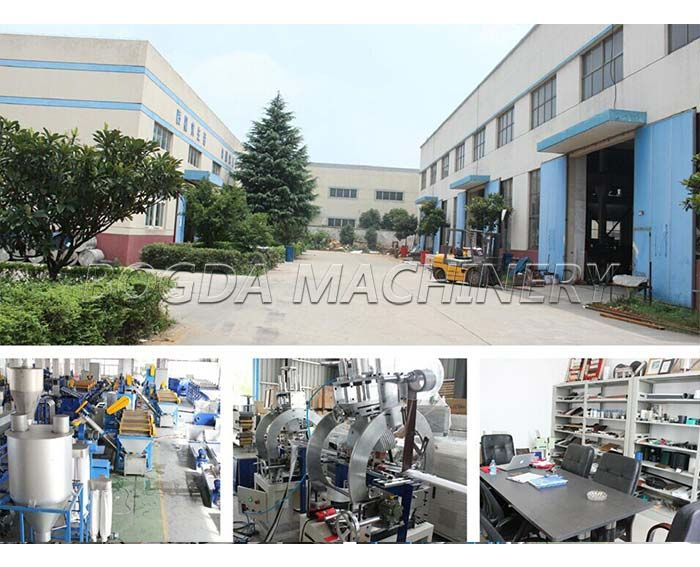 In wooden cases, wooden splints, wrap film and other specialized packaging film, to ensure that the machine impact damage in the long time of land and sea transport, thus reaching the customer factory intact.