Product Description
Plastic pelletizing machine
First compounding extruder runs at a high speed for good mixing and high output capacity. The second extruder must be a lager diameter single screw one that can at lower screw speed. The lower screw can avoid over-heating by internal cooling system and strong heat exchange ability. The functional separation allows operator to more flexibly control expectable material mixing process and temperature.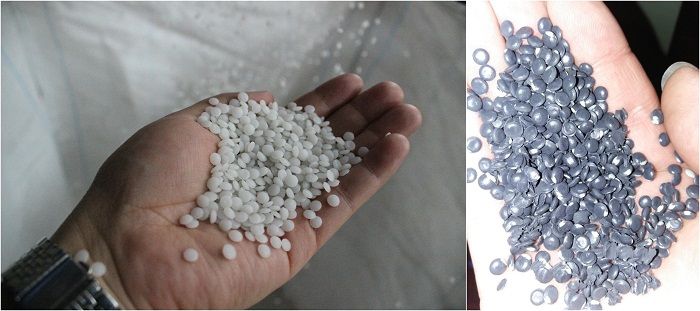 plastic pelletizing machine structure diagram

Detail pictures

Before we turn on the machine, we should heat the heating tube, after the temperature reaches, add the raw material, with the screw extrusion, the first heated plasticization.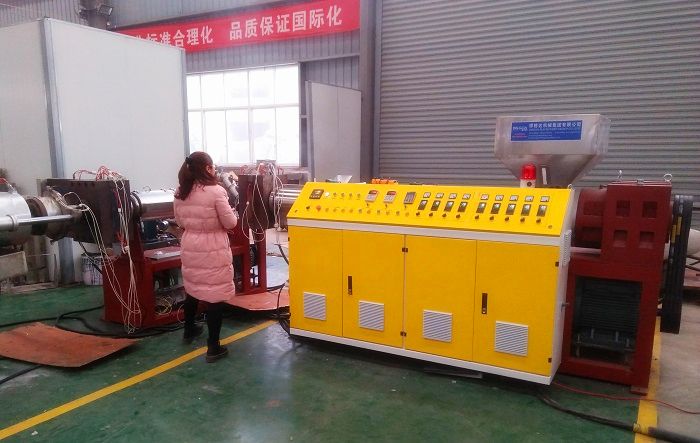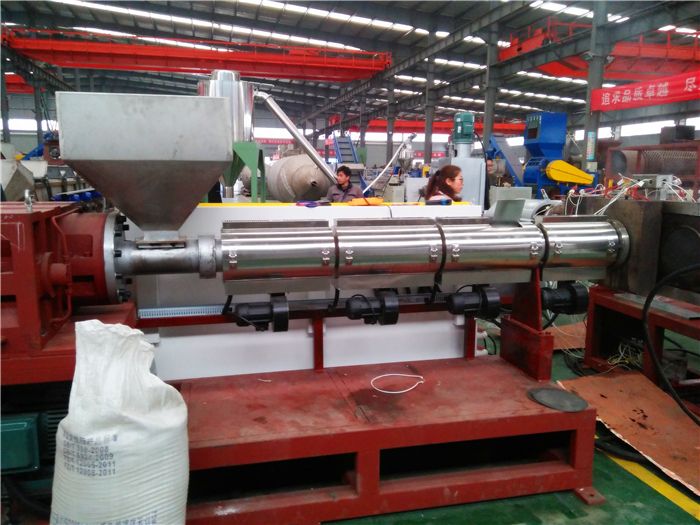 After the first plasticization,the raw material into the second heating tube.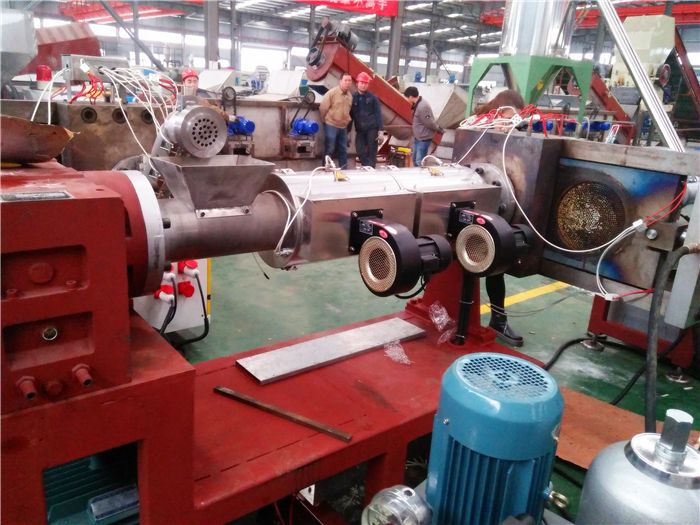 Hydraulic for changing net:
Packaging and Shipping
BOGDA International Co, BOGDA Machinery Co, who is a leader of Plastic Machine and Raw Material. Such as Plastic Profile/Pipe/Sheet Extrution Equipment,Injection Machine and Waste PP/PE Film, PET Bottle Washing Recyce Machine, as well as Plastic Granulating Line, meanwhile we are familiar with kinds of raw material to help our customers choose the most suitable machine on best quality by economically.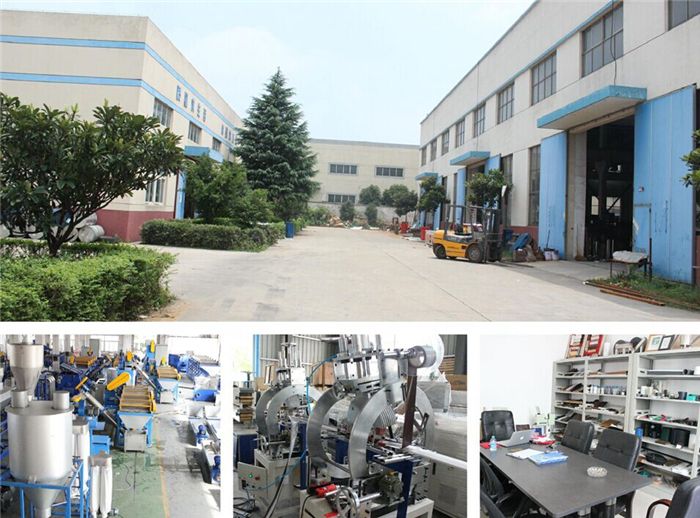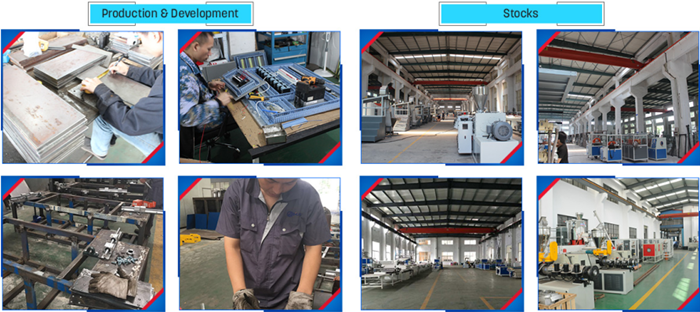 In wooden cases, wooden splints, wrap film and other specialized packaging film, to ensure that the machine impact damage in the long time of land and sea transport, thus reaching the customer factory intact.