Product Description

■ Good sanitary performance: PE pipe processing does not add heavy metal salt stabilizer, the material is non-toxic, no scaling layer, no bacteria breeding, well solve the secondary pollution of urban drinking water. Excellent corrosion resistance: except a few strong oxidants, can resist the corrosion of a variety of chemical media;
No electrochemical corrosion.

■ Long service life: PE pipe can be safely used for more than 50 years under rated temperature and pressure conditions.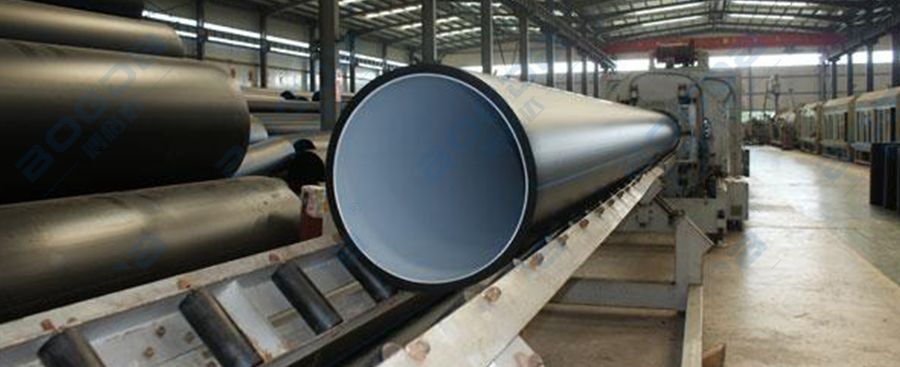 ■ Good impact resistance: PE pipe has good toughness, high impact resistance strength, and it will not cause the pipe to break when the heavy object is directly pressed through the pipe.

■ Reliable connection performance: PE pipe hot melt or electric melt interface strength is higher than the pipe body, the joint will not be broken due to soil movement or live load.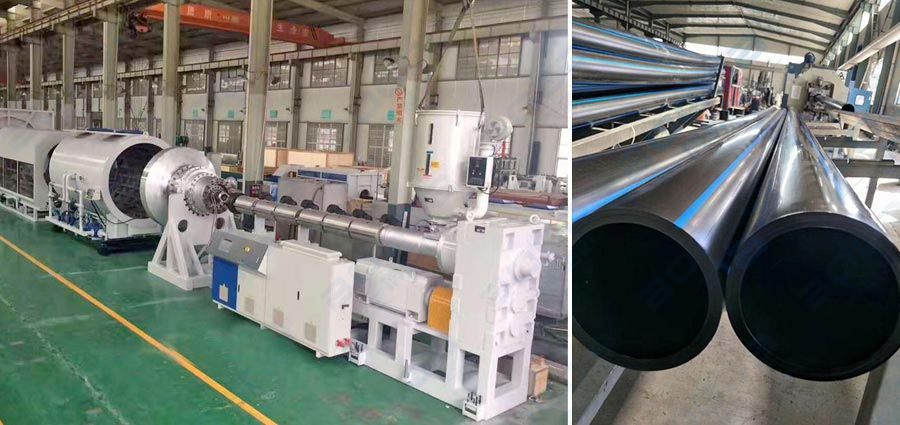 ■ Good construction performance: light pipe, simple welding process, convenient construction, low comprehensive cost of the project.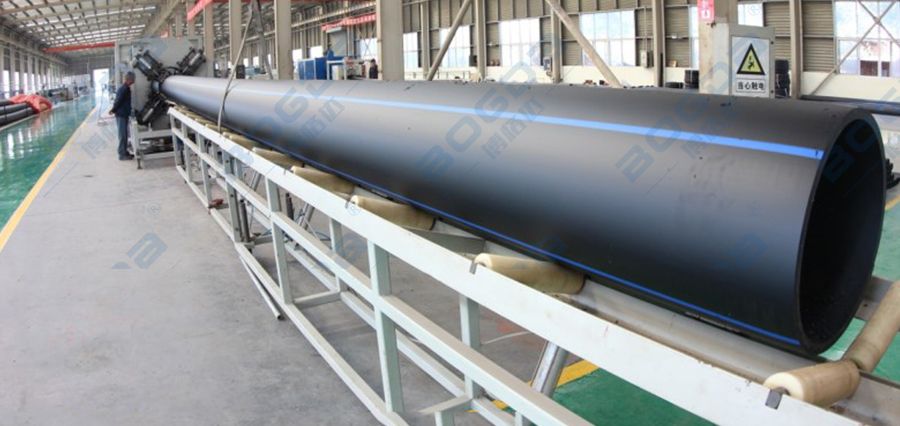 HDPE pipes are mainly used in:
municipal engineering water supply system, building indoor water supply system, outdoor buried water supply system and residential areas, factory buried water supply system, old pipe line repair, water treatment engineering pipe pipe system, garden, irrigation and other fields of industrial water pipes.
FAQ
Q: Where can we get spare part?
A: We choose International Brand that customer can find it in everywhere, such as Siemens, Schneider, Omron, Delixi etc, or send parts by DHL, Fedex, TNT and other express.
Q: How can I help you when face some technical problem?
A: 24 hours by e-mail, message, calling. If problems happens need engineer we will arrange the closest or agent in local country, or send Chinese Engineers to solve in 2 weeks.
Q: How long is the guarantee?
A: 12 months since the first day customer operates (except wear parts).
Q: Any quality checking before shipment?
A: 100% confirm, run and test machines before shipment with quality certificate.
Q: Can I operate machine if don't have experienced engineers?
A: (1) Short-time engineers to customer company (5-15days) (2) Year-time working as requirements
Q: How many electric, water, air need for the machines?
A: Technical department supply the whole layout for workshop details.