Product Description
Application of Final Products
What is ppr pipe ?
PP-R (Polypropylene Random) pipe, also known as three type polypropylene pipe and random copolymer polypropylene pipe or PPR pipe, has the advantages of energy saving, material saving, environmental protection, light weight, high strength, corrosion resistance, smooth inner wall and no scaling, easy construction and maintenance, long service life, etc. Widely used in building water supply and drainage, urban and rural water supply and drainage, urban gas, electric power and optical cable sheath, industrial fluid transportation, agricultural irrigation and other construction, municipal, industrial and agricultural fields. The PP-R pipe is made of random copolymer polypropylene by extrusion and injection into pipe fittings.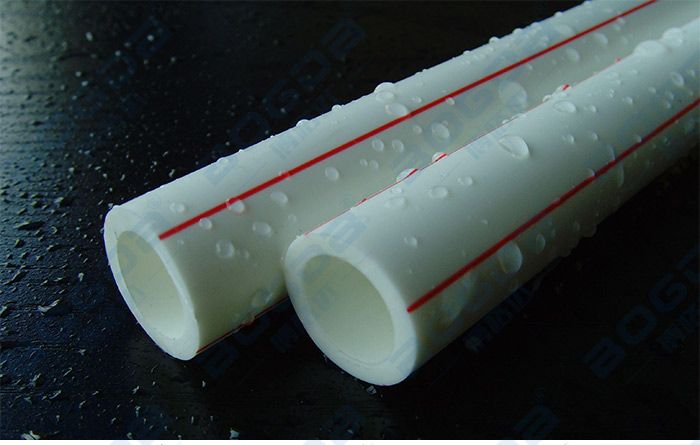 Application Fields
1. Cold and hot water system of buildings, including central heating system; 2. Heating system in the building, including floor, panel and radiant heating system; 3, can be directly drinkable pure water supply system; 4. Central (centralized) air conditioning system; 5, conveying or discharging chemical medium and other industrial pipeline system. 6, used for cylinder transmission of gas path and other pipeline system.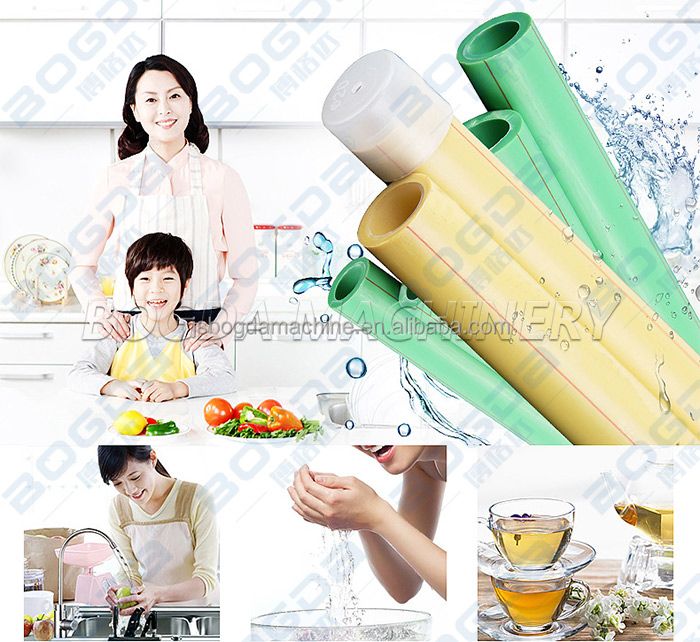 Product Description
BOGDA 20-63mm PPR Pipe Extrusion Machine Line Manufacturer
The host screw adopts cast aluminum heater for heating and wind cooling. The temperature is controlled by precision electronic control instrument. The drive motor is frequency conversion for speed regulation. Hard tooth surface reducer can run continuously for a long time without trouble. Integrative design of whole unit, synchronous operation of main and auxiliary machines, with high efficiency, high performance, high stability and other characteristics.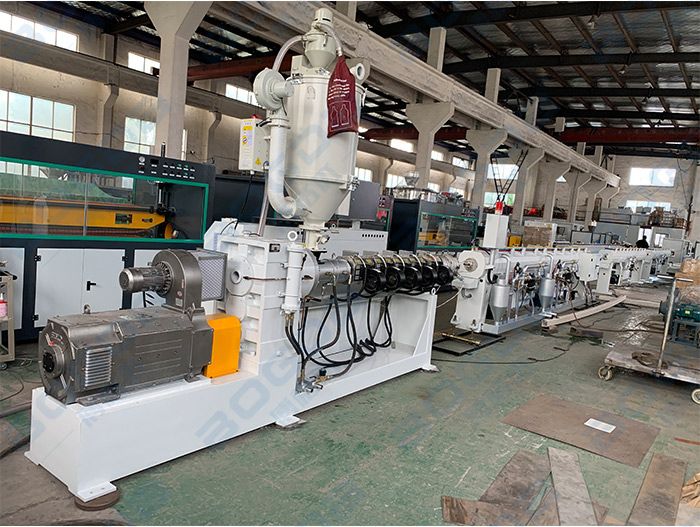 Complete PPR Pipe Production Line
1
Automatic Feeder and Drier
1 set
2
SJ65/33 Single Screw Extruder
1 set
3
SJ25/25 Color Strip Co-Extruder
1 set
4
Pipe Mould(including heater and calibrator)
1 set
5
Vacuum Tank
1 set
6
Cooling tank
2 set
7
Haul-off machine unit
1 set
8
Non-dust cutting machine
1 set
9
Stacker machine
1 set
10
Electric control system
1 set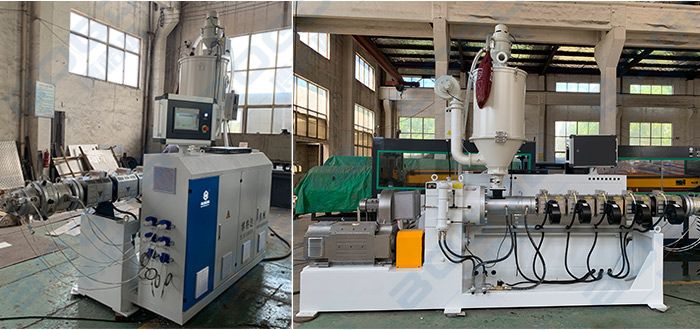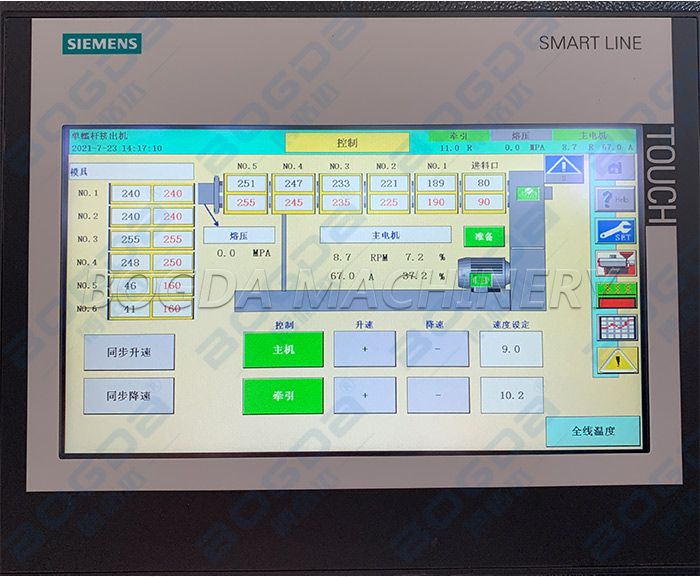 PPR tube production line designed by BOGDA specifically for PPR material characteristics, using efficient single screw extruder, equipped with Siemens PLC control system, can achieve automatic control of the entire production line from the extruder to the auxiliary machine, high output, stable extrusion.

Using high performance alloy steel 38CrMoAla professional processing, so that the machine has the advantages of uniform plasticizing, stable extrusion, high output, long life and so on.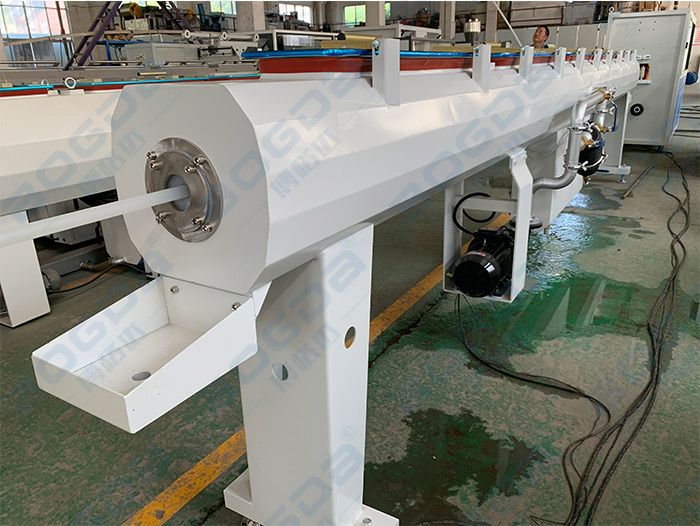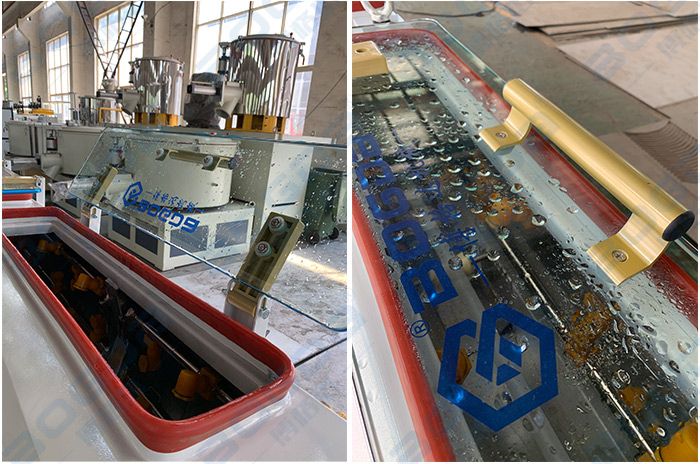 True empty box is mainly used with plastic extruder, used for vacuum sizing of PVC, PP-R, PE, PP, PE-RT and other pipe materials, so that the surface finish of the pipe is good. This machine box is made of stainless steel SUS304 material, the body up and down, left and right, front and rear three-dimensional movement, spray using four to six nozzle cooling. Real empty box automatic water and drainage function. Box models can be made according to customer requirements of different requirements of specifications, fixed pipe straight mold can be made from 16-63mm.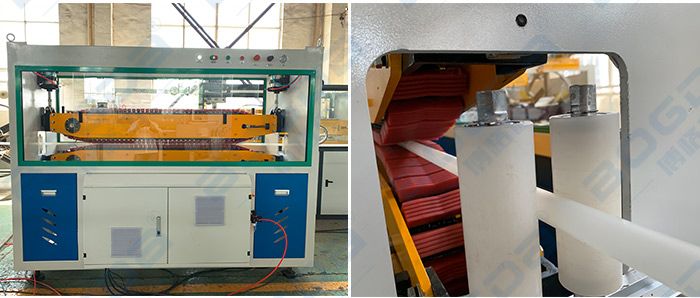 Haul-off machine, cutting machine and stacker.


The whole ppr pipe production line can produce 20-63mm ppr pipes.
Precise pipe extrusion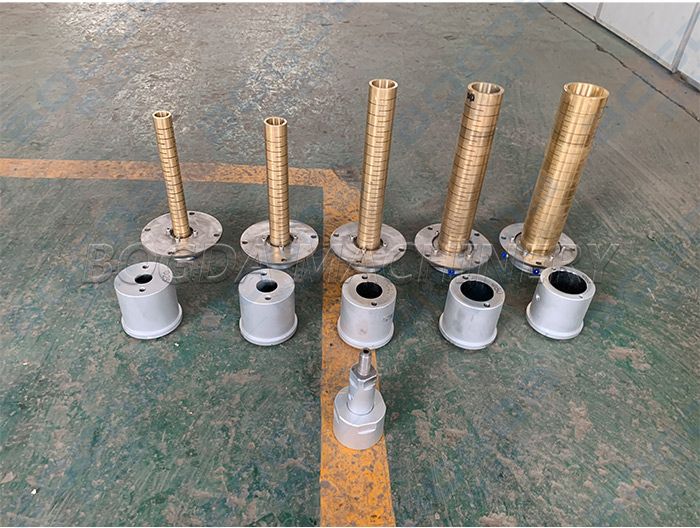 Specification

Main Parameters For PPR Pipe Production Line
Model
Pipe Diameter (mm)
Extruder model
Max. capacity (kg/h)
Total power (kw)
PPR-63 (single)
φ20-63
SJ65/33, SJ25/25
150-180
105
FAQ
Q: Where can we get spare part?
A: We choose International Brand that customer can find it in everywhere, such as Siemens, Schneider, Omron, Delixi etc, or send parts by DHL, Fedex, TNT and other express.
Q: How can I help you when face some technical problem?
A: 24 hours by e-mail, message, calling. If problems happens need engineer we will arrange the closest or agent in local country, or send Chinese Engineers to solve in 2 weeks.
Q: How long is the guarantee?
A: 12 months since the first day customer operates (except wear parts).
Q: Any quality checking before shipment?
A: 100% confirm, run and test machines before shipment with quality certificate.
Q: Can I operate machine if don't have experienced engineers?
A: (1) Short-time engineers to customer company (5-15days) (2) Year-time working as requirements
Q: How many electric, water, air need for the machines?
A: Technical department supply the whole layout for workshop details.
Company Introduction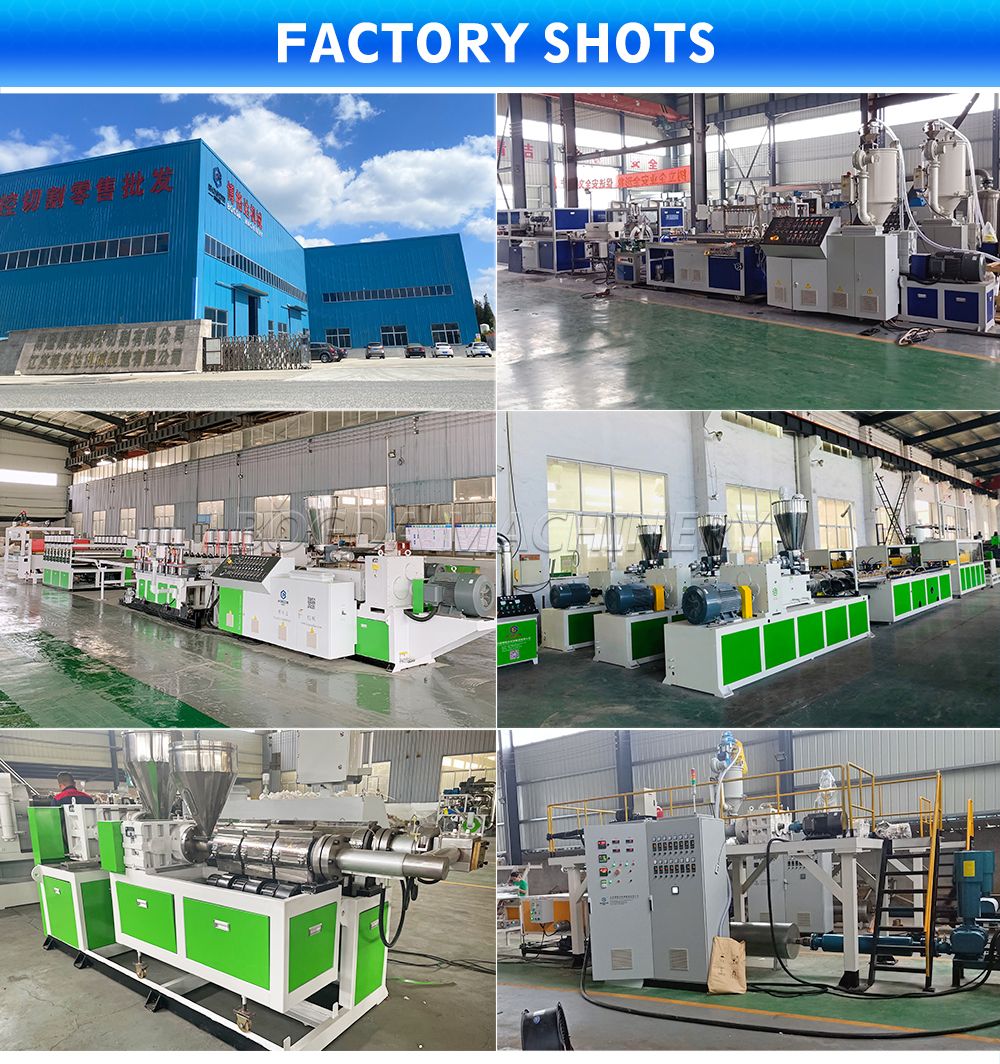 BOGDA Machinery Technology Co., Ltd is a leader of plastic machine and raw material, such as plastic profile/pipe/sheet/board extrusion equipment, waste PP/PE film/PET bottle washing recycling machine,recyclying production line, as well as plastic granulating line. Meanwhile, we are familiar with kinds of raw materials to help you choose the most suitable machine on best quality by economically.

BOGDA has different production factory and strong technical departments to study each customer's requirements until meeting final order. Serious sales and after-sale department to reply inquiry and solve problems for custom in 24 hours, which already exported machine and materials to Russia, Venezuela, Kazakhstan, Turkey, Brazil, Dubai, Philippine, Malaysia, Thailand, Vietnam, Poland, India and so on.

Fast response, good quality, best price and perfect service are our advantages and culture.