Recycling Used Plastic PP PE Film Agglomerator Densifier/Impact Machine
Recycling Used Plastic PP PE Film Agglomerator Densifier/Impact Machine
Product Description
Application:PP PE film, fiber,etc
Screw Design:6+2, Fixed and rotational blades
Approximate capacity:100-800kg/h
Warranty:12 months
Agglomerator machine using friction heat principle, make thermoplastic films direct crushing and granulation.
The Plastic agglomerator is used for granulating waste thermoplastic thin films with wall thickness less than 2 mm. such as, high and low density polyethylene, polypropylene(PP) and polystyrene(PS), usually, the customer usually use it for the recycled film material, after crushing washing drying, the recycled PP/PE film scrap still contains 5-20% mositure, which will cause big problem for the next procedure of extruding, at the same time, the recycled film scrap takes relatively large space, so it's better that we can have a machine which can reduce the size of recycled scrap and evaporate the mositure, that's why the agglomerator comes.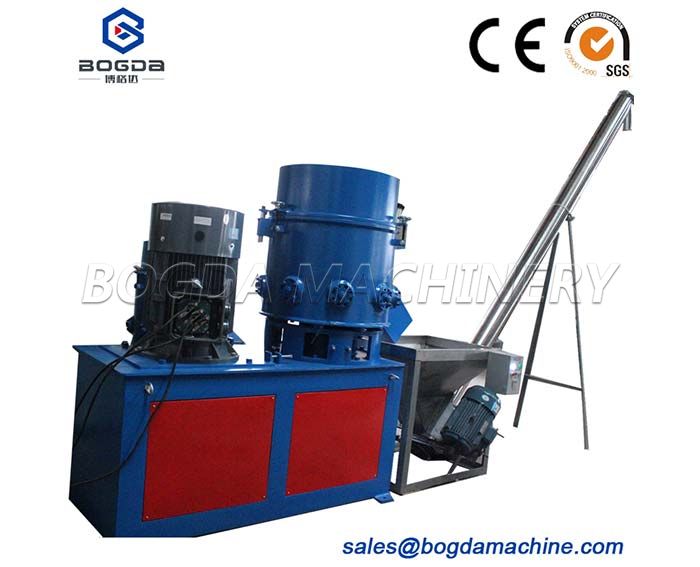 Working principle for agglomerator machine:
Putting waste products into agglomerator pot body and quickly cutting by the high speed rotating and fixed blade shear.
The material turning up and down by paddle and from all around to move towards to the center of the pot body.
The friction of material and pot wall and blades produce much friction heat under the high speed, making the materials temperature rises to the half-plastic condition and connects to small lump.
Before the materials will block, put preparation quantitative water spraying to material.
The cold water touch the hot materials will gasify and take out the surface heat soon , making the surface of the materials cool quickly and avoid blocking, then after crushing effect between rotary blade and fixed blade to cut into particles(irregular size materials). During the crushing, Also may join the appropriate color pigments according to needs.
Technical parameter
Model
Volume(L)
Effective
Motor
Mainshaft
Capacity
Heating
Discharge
Volume(L)
Power(KW)
Speed(rpm)
(kg/h)
Method
Method
ZL-100
100
75
30
800
80-100
By self friction
Manually or Pneumatic
ZL-200
200
150
45
800
150-200
ZL-300
300
225
75
800
250-300
ZL-500
500
375
90
750
450-500
ZL-800
800
600
132
750
750-800
Detail Images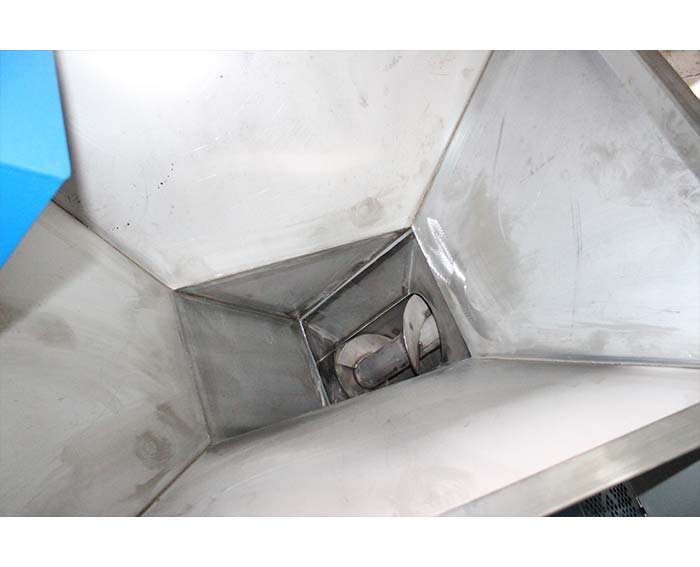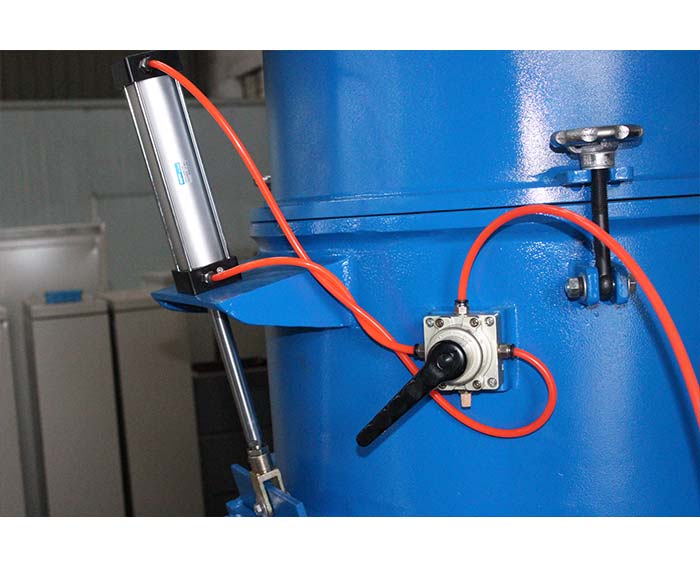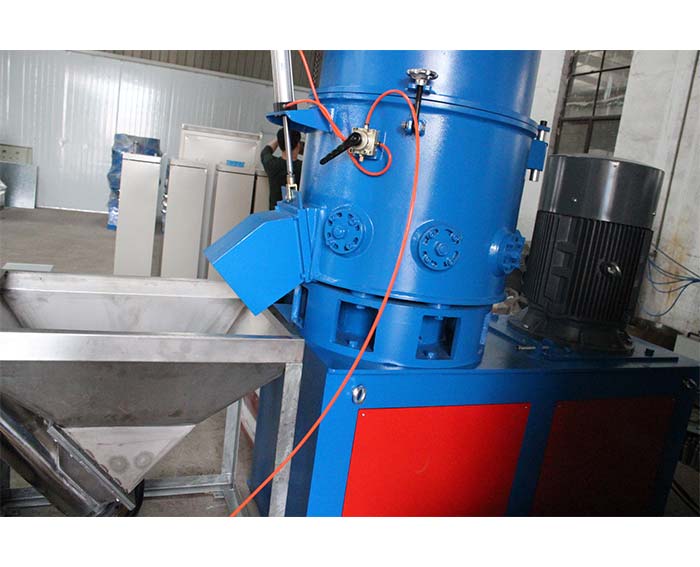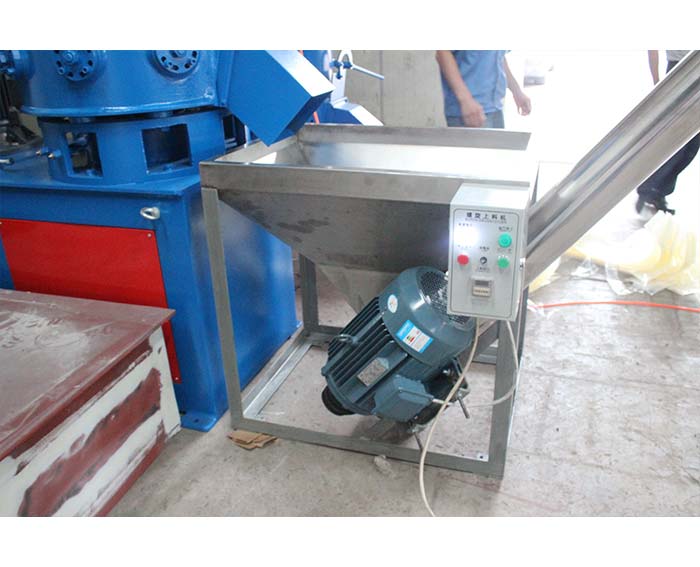 Packaging and Shipping
BOGDA was established in 2013, is specialized in research, manufacture and marketing of plastic extrusion machine, mixer and mixing plant, crusher, shredder, pulverizer, granulating line. BOGDA is located in Zhangjiagang City (2 hours drive from Shanghai), Jiangsu Pro, China. With years production and export experience, creative, innovative emotion, BOGDA developes high-quality products for the market.High skilled artisan together with modern processing methods ensure that BOGDA has stable and high performance products.
We provide below machines and plants to demestic and international market:
•Extrusion line for plastic profile/sheet/pipe
•Mixer and mixing plant for powder and granules
•Screening, converying, packing system for plastic granules
•Plastic profile/sheet crusher, PVC/PP/PE pulverizer
•Plastic granulating lines
•Auxiliary machines
Our mission: Help customers to gain profits ans assistant customer to sucess. BOGDA's development comes from the client's satisfaction.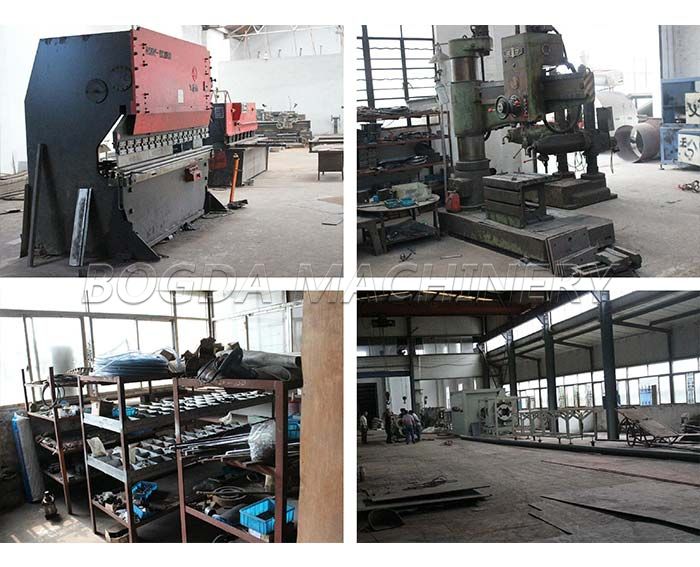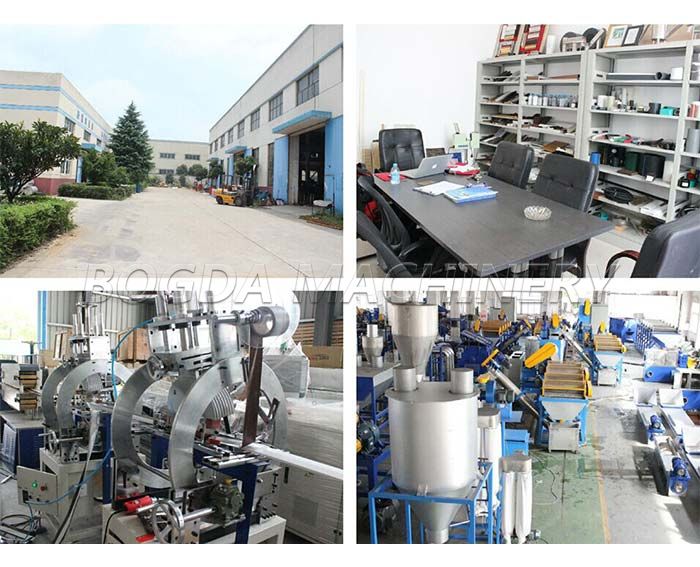 Inner film and outer wood package for used plastics recycling pulverizer machine
FAQ
Q: Any quality checking before shipment?
A: 100% confirm, run and test machines before shipment with quality certificate.
Q: Can I operate machine if don't have experienced engineers?
A: (1) Short-time engineers to customer company (5-15days) (2) Year-time working as requirements
Q: How many electric, water, air need for the machines?
A: Technical department supply the whole layout for workshop details.