Product Description
Description
1.Specially designed for material of large quantity;
2.High power motor with large-sized hose and hopper
3.Microcomputer controlled with alarm for overload an lack of material;
4.Small footprint, easy to operate;
5.With CE authentication.
It conveys plastic granules to the injection moulding machine with ease. It is easy to operate and its filter system makes it possible to be used for a long time. An independent filter device facilitates dust removal and noise reducing installations for silent operations.

The machines are available in conveying capacity ranges of 300Kg/hr. Vacuum Auto-Loader, has found a large number of users swear by the qualitative parameters of this product.

Conveying capacity and loading distance are tested with ABS materials ,the exactly specification will depend on the proportion,shape ,conveying length,height, pipe property and specification setting.

Heat-resistant(160degree )pipes should be used when conveying hot material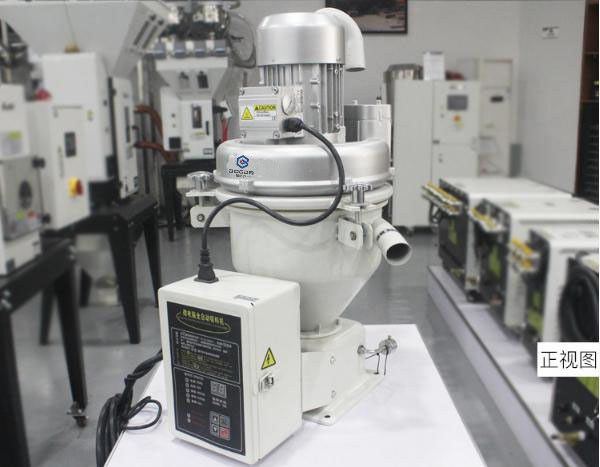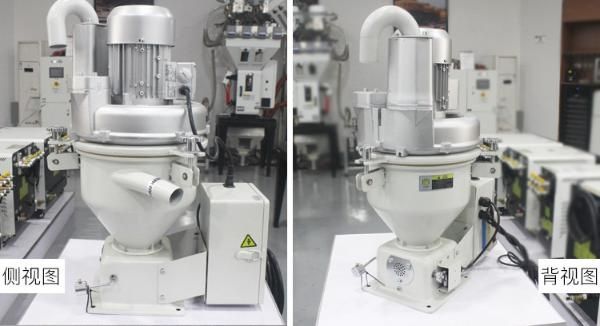 Structures of plastic granules loader
Model

BG-X300G

BG-X400G

Motor

Type

Carbon Brush

Induction

Specification

1.1kw/1.3hp 1Ø

0.75kw/1hp 3Ø

Converying capacity (kg/h)


300

330

Loading distance (m)

3.5

4

Static wind pressure (mm/H2O)

1300

1400

Reservoir volume (L)

7.5

7.5

Converying tube inner diameter (mm)

Ø38

Ø38

Specfication of attched hoses (mm)

Ø38mm*3.5m, 1pc

Ø38mm*4m, 1pc

Dimesions (cm)

34*34*59

45*37*66

Approx.Net Weight (kg)

12

27

Specifications of vacuum plastic auto loader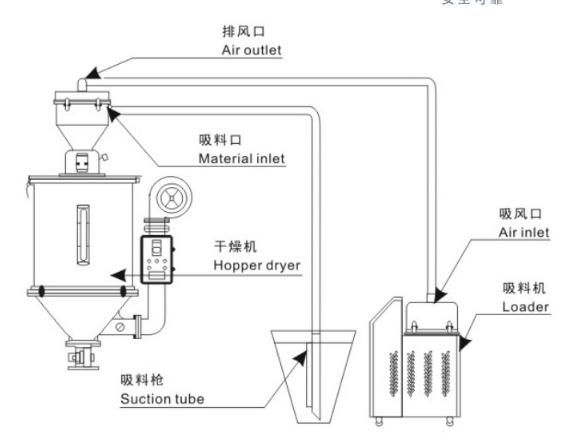 Packaging and Shipping
BOGDA Plastic Machinery Co, who is a leader of Plastic Machine and Raw Material. Such as Plastic Profile/Pipe/Sheet Extrution Equipment,Injection Machine and Waste PP/PE Film, PET Bottle Washing Recyce Machine, as well as Plastic Granulating Line, meanwhile we are familiar with kinds of raw material to help our customers choose the most suitable machine on best quality by economically.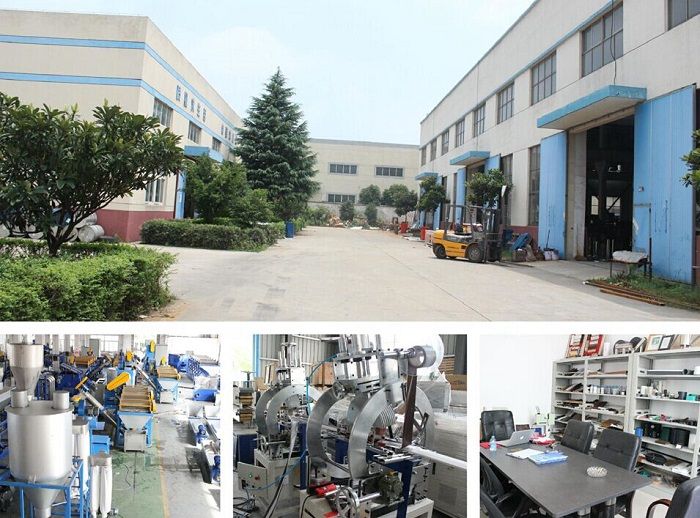 In wooden cases, wooden splints, wrap film and other specialized packaging film, to ensure that the machine impact damage in the long time of land and
sea transport, thus reaching the customer factory intact