Professional Blade/Knife Sharpening Equipment/machine
1.Electromagnetic chunk 2.Strong magnetic power 3.Lower power consumption 4.Professionally moter
Product Description
1.Electromagnetic chunk
2.Strong magnetic power
3.Lower power consumption
4.Professionally moter
It is a new-type machine with advanced world level. It is the necessary equipment for grinding various kinds of knives. Working-table adopts advanced strong electromagnetic table, with super magnetic force. Special grinding motor is used for the machine; it is good performance and high precision, convenient in maintenance.
Features of Knife Sharpening Machines
Knife sharpener machine is designed according to plastic crusher bits easy to loss which is specially used in sharpening the crusher bits. It has compact structure, comfortable outlook, high efficiency, easy control, is suitable for sharpening and processing each kind of straight edge cutting tool. It is composed of machine frame, operating platform, slide carriage, reduction motor, grinding head, electrical equipment. It is suit for our PP/PE/PET crusher.
Detail Images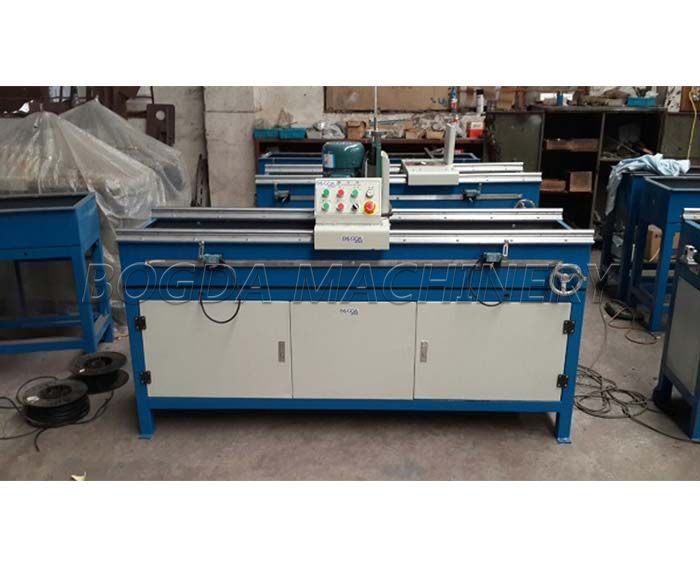 Technical parameter
| | |
| --- | --- |
| Model | BG-2070 |
| Working range(mm) | 0-700 |
| Motor type | 90YSJ-4 GS60 |
| Size of the grinding wheel | BWΦ125*95*32*12 |
| Working angle | 0-90 degree |
| Moving speed | 2.5 m/min |
| Grinding wheel motor | Y802-2B3 1.1kW 2830r/min |
| Dimension (L*W*H) | 1100*600*1290(mm) |
Packaging and Shipping
BOGDA International Co, BOGDA Machinery Co, who is a leader of Plastic Machine and Raw Material. Such as Plastic Profile/Pipe/Sheet Extrution Equipment,Injection Machine and Waste PP/PE Film, PET Bottle Washing Recyce Machine, as well as Plastic Granulating Line, meanwhile we are familiar with kinds of raw material to help our customers choose the most suitable machine on best quality by economically.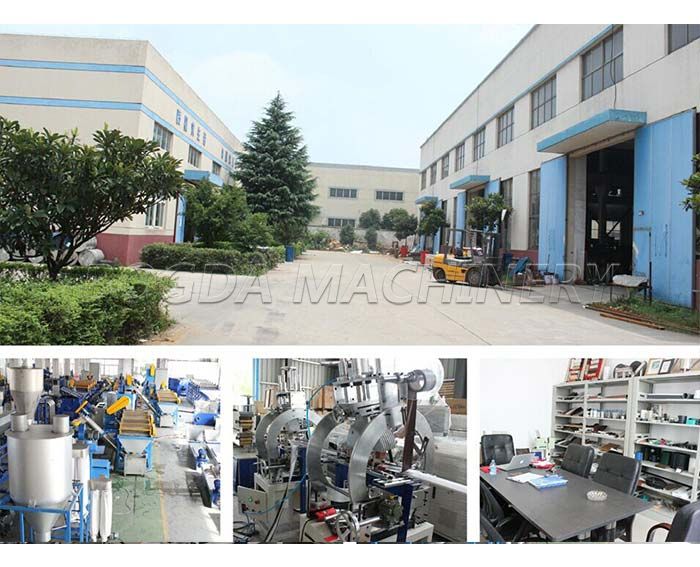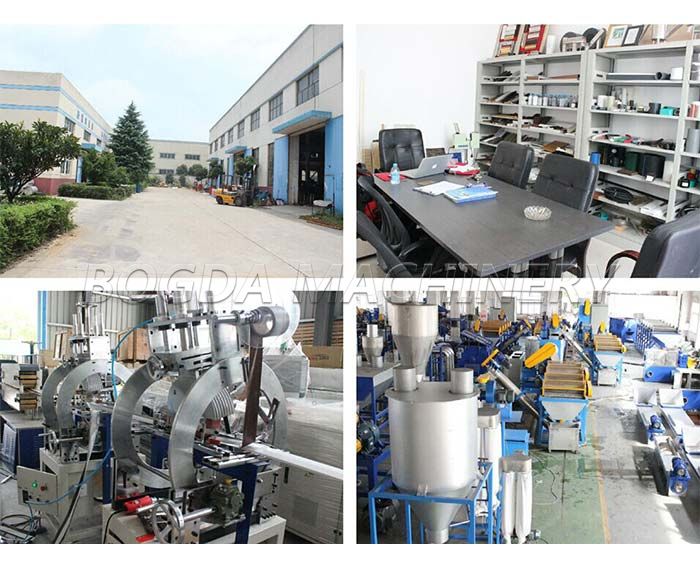 In wooden cases, wooden splints, wrap film and other specialized packaging film, to ensure that the machine impact damage in the long time of land and sea transport, thus reaching the customer factory intact