Product Description
Production Application

Application for PPR Pipes
1. Cold and hot water system of buildings, including central heating system; 2. Building heating system, including floor, wall and radiation heating system; 3. Can directly drink pure water supply system; 4. Central (centralized) air-conditioning system; 5. Transport or discharge of chemical media and other industrial pipeline system. 6. Used for cylinder transmission of gas path and other pipeline system.

Product Description
Single Screw Plastic PPR Pipe Extruder Extrusion Machine SJ65 For Pipeline
1. Single screw extruder, model SJ65/33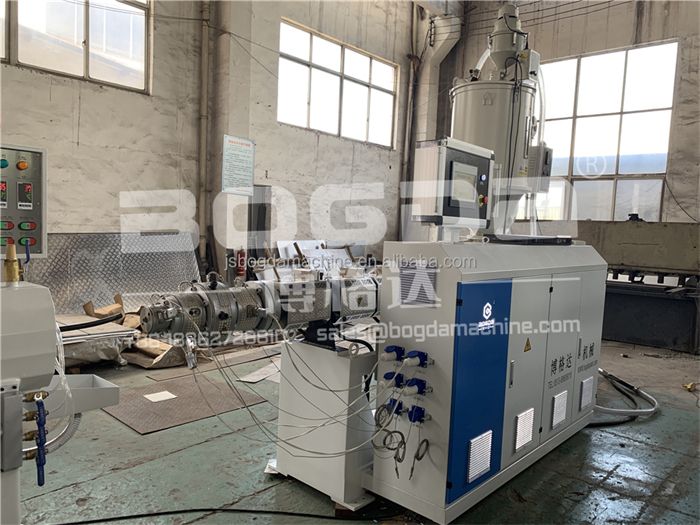 2. Reduction box with thrust bearing, high torque output; Gear is made of special alloy, hard tooth surface, grinding process, high quality, high torque, high speed reducer, low heat, low noise, long life.

3. Cylinder, screw material: 38CrMoAlA, after nitriding, grinding treatment, depth of nitriding layer ≥0.6mm, with full strength and wear resistance, corrosion resistance;
4. Barrel and screw structure: barrier screw, asymmetric slotted barrel design.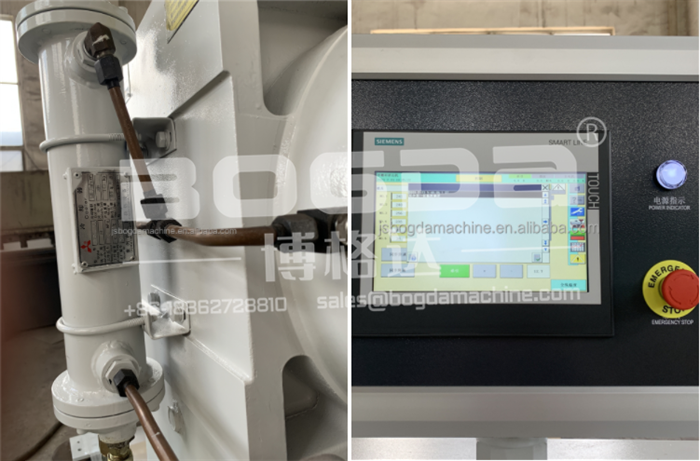 5. Hard tooth surface reducer with external cooling system.
6. Famous brand SIEMENS PLC controller.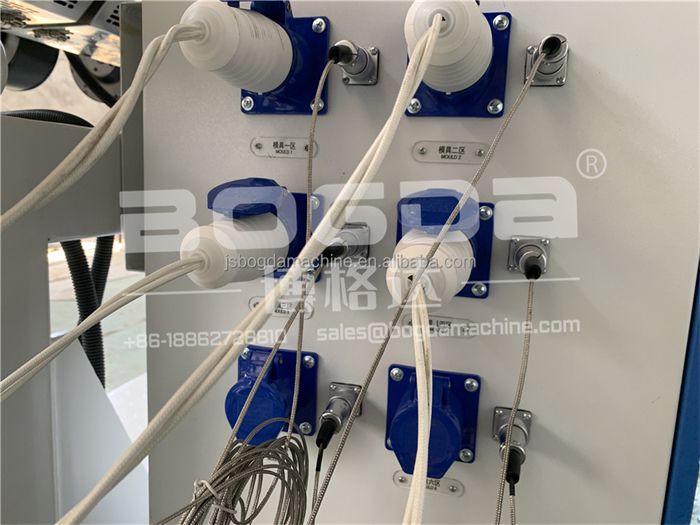 7. Famous SIMO Direct Current Motor.

8. Famous brand electrical appliances, neat wiring installation
9. Fully automatic, easy to operate, easy to maintain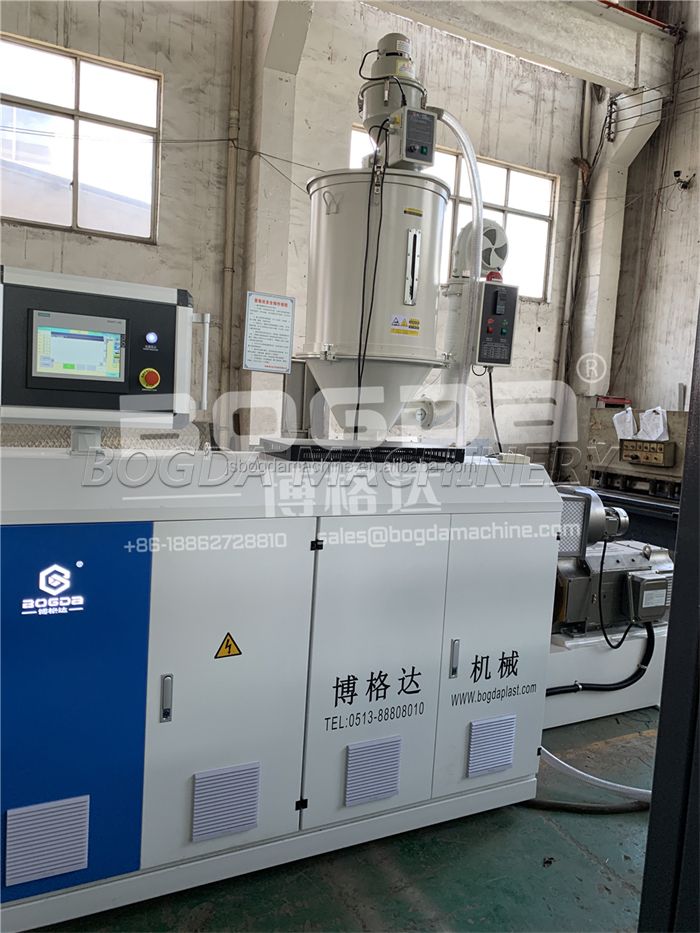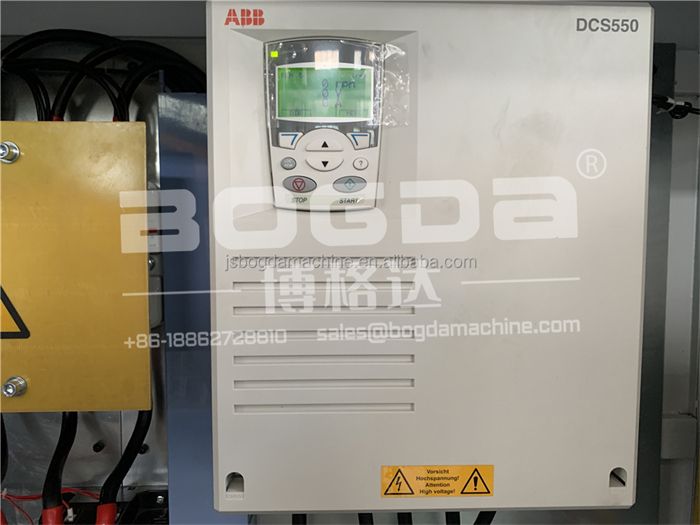 10. Advantages of ceramic heating ring:
1) Fast heat transfer, uniform heat, stable work.
2) The temperature does not leak, can save energy, the outer cover is not hot to touch by hand, safe work.
3) The power of the product is high. The power of the ceramic strip is 0.5~1.5 times higher than the ordinary one
4) European and American high temperature resistant heating wire, with fast heat dissipation, uniform heating, high temperature stability and other characteristics, can be used for a long time at 600-800℃.
5) The product life is long, because the raw material aging at high temperature is relatively slow, so the product life is long.
6) High mechanical strength, good thermal insulation performance, large contact surface with the heated object, long service life.
7) Easy installation, maintenance, low use cost, even if the internal heating material is damaged, and external ceramic devices can still be reused.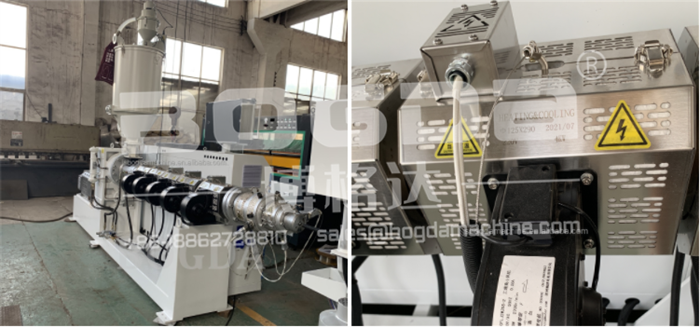 Product Paramenters

Single Screw Plastic PPR Pipe Extruder Extrusion Machine SJ65 For Pipeline
Extruder
Diameter
L/D
Screw material
Heating control zones
Heating power
DC motor power
SJ65/33
65mm
33:1
38CrMoAlA
6pcs
3KW×5+3.5KW×1
75kw
Packaging and Shipping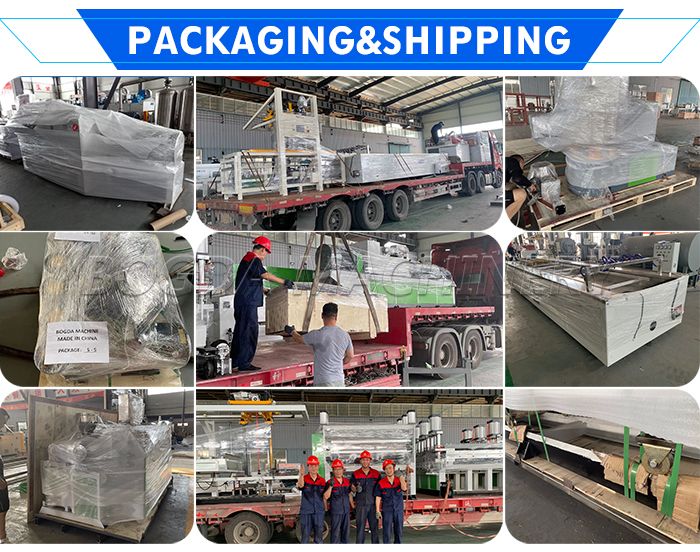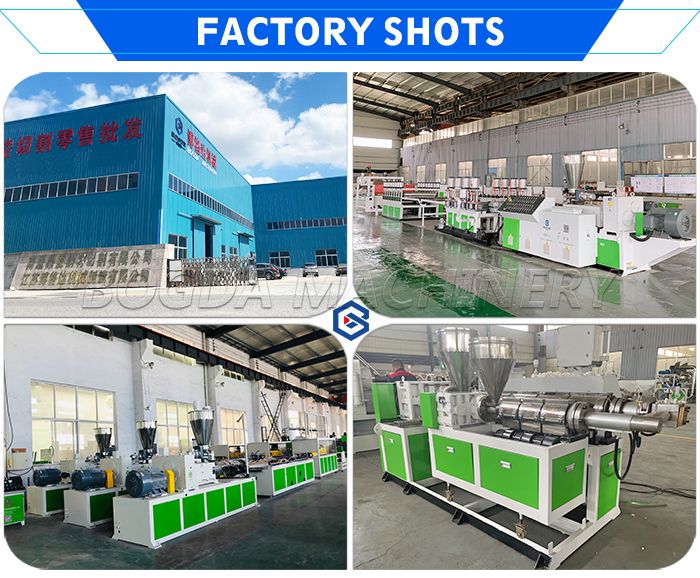 BOGDA Machinery Technology Co., Ltd is a leader of plastic machine and raw material, such as plastic profile/pipe/sheet/board extrusion equipment, waste PP/PE film/PET bottle washing recycling machine,recyclying production line, as well as plastic granulating line. Meanwhile, we are familiar with kinds of raw materials to help you choose the most suitable machine on best quality by economically.

BOGDA has different production factory and strong technical departments to study each customer's requirements until meeting final order. Serious sales and after-sale department to reply inquiry and solve problems for custom in 24 hours, which already exported machine and materials to Russia, Venezuela, Kazakhstan, Turkey, Brazil, Dubai, Philippine, Malaysia, Thailand, Vietnam, Poland, India and so on.

Fast response, good quality, best price and perfect service are our advantages and culture.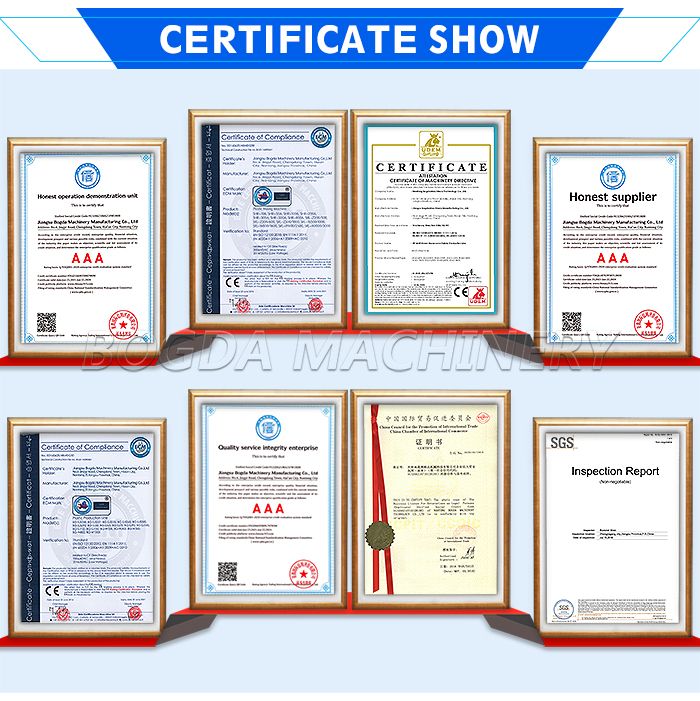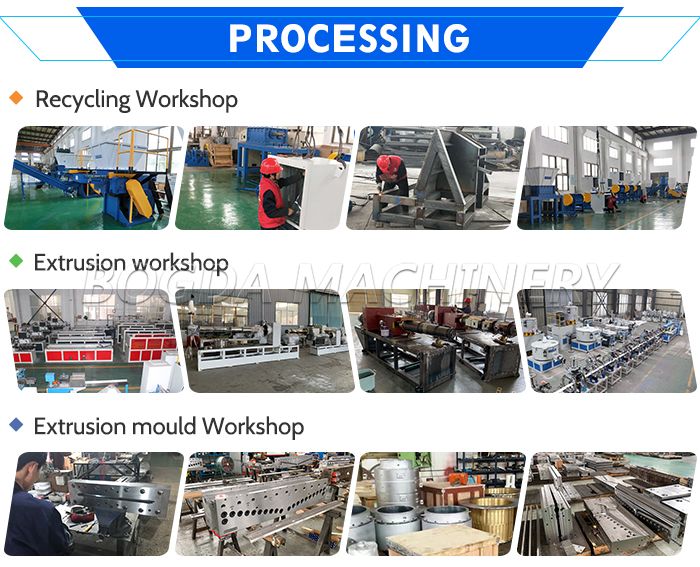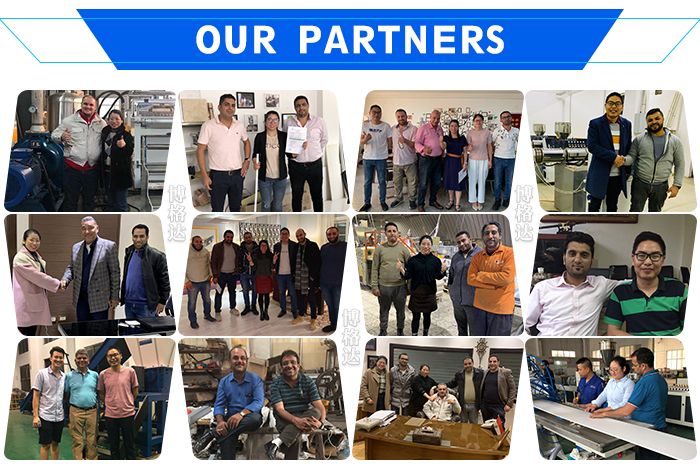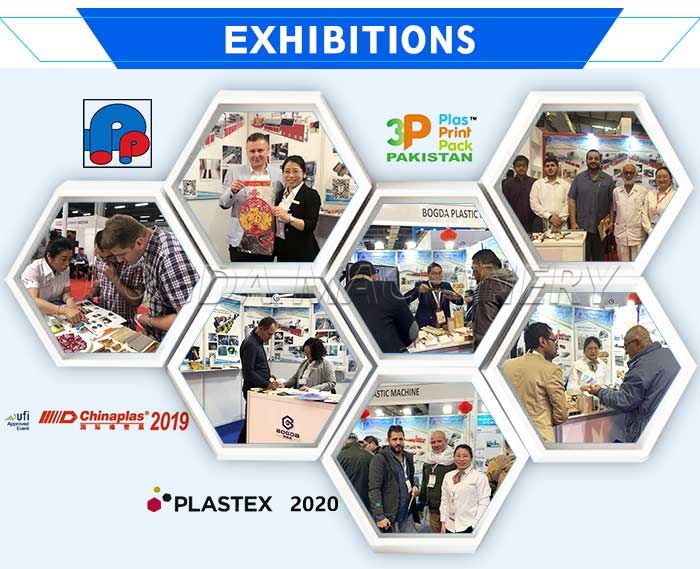 FAQ
Q: Where can we get spare part?
A: We choose International Brand that customer can find it in everywhere, such as Siemens, Schneider, Omron, Delixi etc, or send parts by DHL, Fedex, TNT and other express.
Q: How can I help you when face some technical problem?
A: 24 hours by e-mail, message, calling. If problems happens need engineer we will arrange the closest or agent in local country, or send Chinese Engineers to solve in 2 weeks.
Q: Any quality checking before shipment?
A: 100% confirm, run and test machines before shipment with quality certificate.
Q: Can I operate machine if don't have experienced engineers?
A: (1) Short-time engineers to customer company (5-15days) (2) Year-time working as requirements
Q: How many electric, water, air need for the machines?
A: Technical department supply the whole layout for workshop details.