Product Description
Description
1. PET bottle flakes washing line is applicable to recycling of PET bottles, PP/PE, etc. The high quality flakes can be used in extrusion and pelletizing.
2. This line include PET bottle lable remover, crusher, floating tank, steam washer, high speed friction washer, dewatering machine, drying system, label separator, and storage hopper, etc.
3. You need only 3-4 skilled workers to operate this production line.
4. Final PET flakes are very good, pvc less than 100ppm, caps and labels less than 100ppm, metal less than 50ppm,moisture less than 0.5%.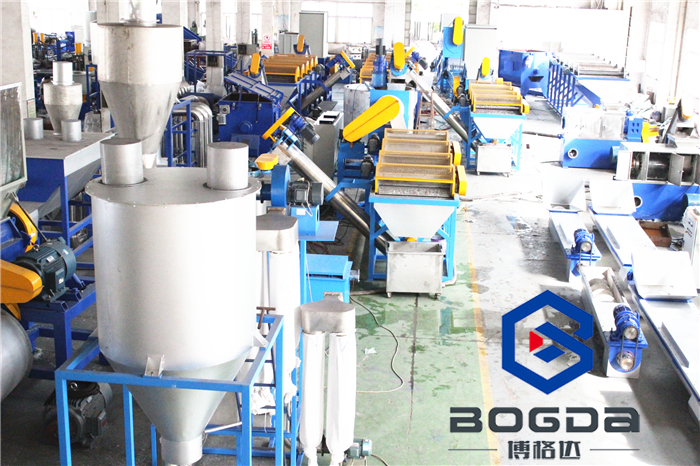 Detail pictures

Belt conveyor(with emergency stop device and frequency conversion motor)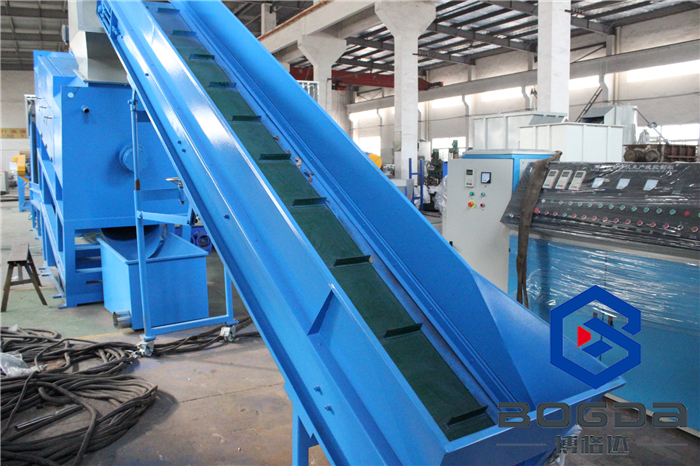 Crusher+screw conveyor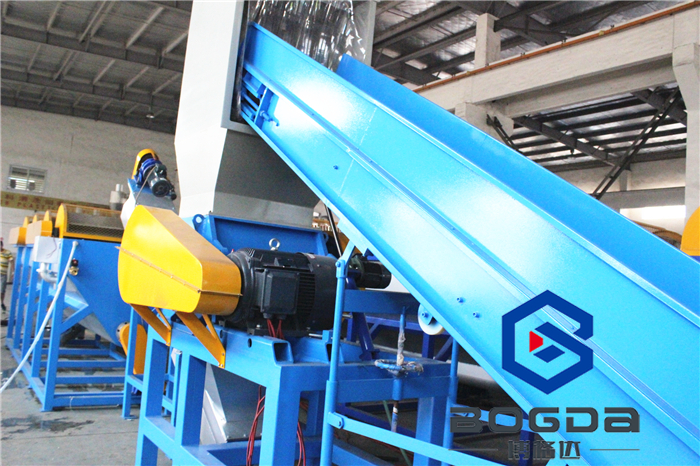 Floating washer tank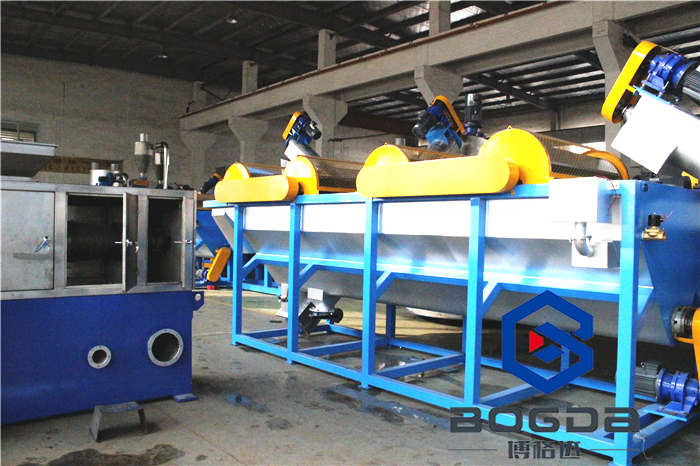 Drying system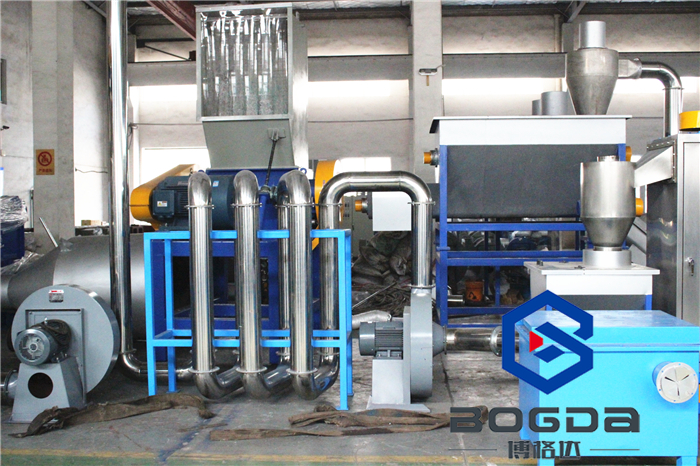 Final PET flakes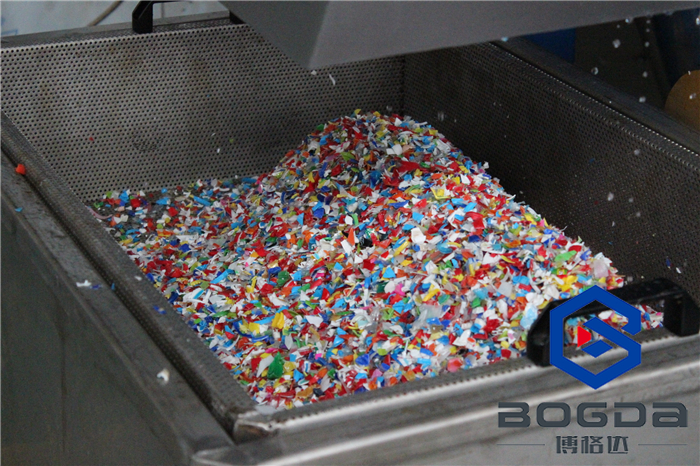 Packaging and Shipping
BOGDA International Co, BOGDA Machinery Co, who is a leader of Plastic Machine and Raw Material. Such as Plastic Profile/Pipe/Sheet Extrution Equipment,Injection Machine and Waste PP/PE Film, PET Bottle Washing Recyce Machine, as well as Plastic Granulating Line, meanwhile we are familiar with kinds of raw material to help our customers choose the most suitable machine on best quality by economically.
In wooden cases, wooden splints, wrap film and other specialized packaging film, to ensure that the machine impact damage in the long time of land and sea transport, thus reaching the customer factory intact.