Product Description
SPC means stone plastic composic, also named Rigid vinyl plank, which is new environment-friendly flooring, with zero formaldehyde, mildew, moisture, fire, pest control, simple installation.
SPC floor is extruded by extruder and T-die extrusion PVC substrate, with three-roll or four-roll calender, respectively, PVC wear layer, PVC color film and PVC substrate, one-time heating paste, embossed products , The process is simple, close by heat to complete, do not need glue.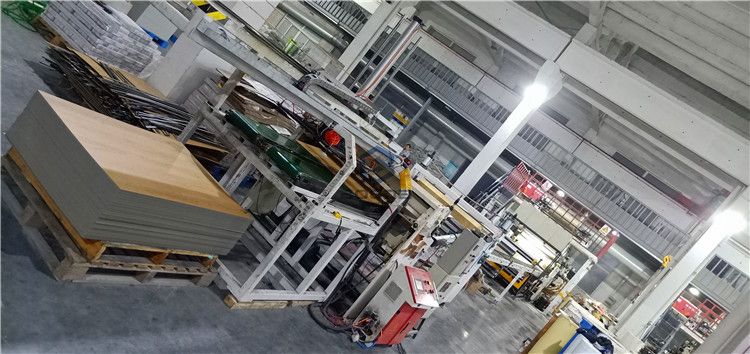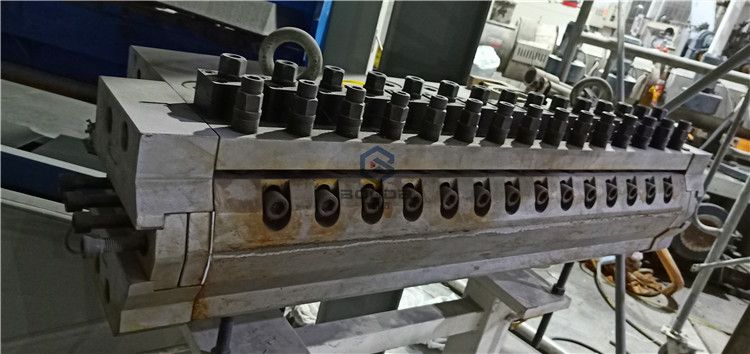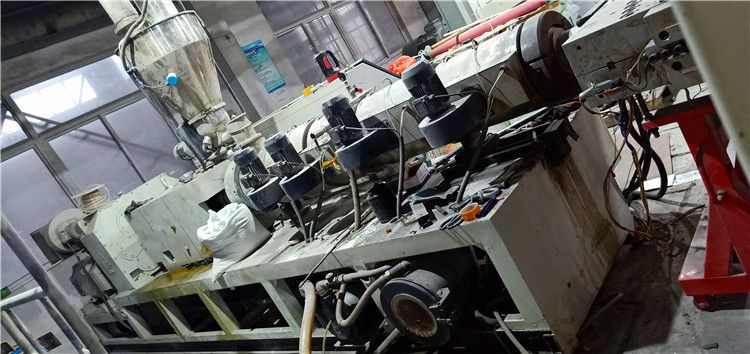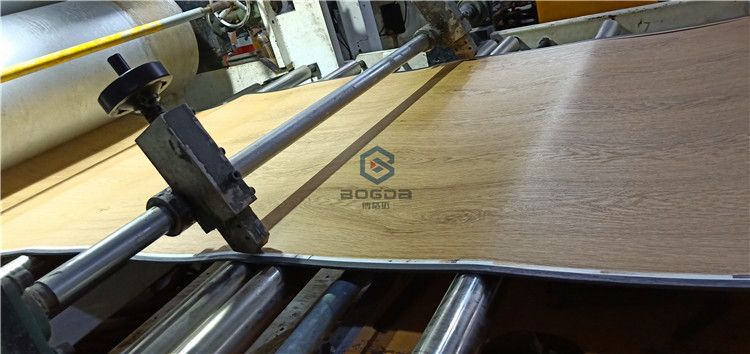 Packaging and Shipping
BOGDA International Co, BOGDA Machinery Co, who is a leader of Plastic Machine and Raw Material. Such as Plastic Profile/Pipe/Sheet Extrution Equipment,Injection Machine and Waste PP/PE Film, PET Bottle Washing Recyce Machine, as well as Plastic Granulating Line, meanwhile we are familiar with kinds of raw material to help our customers choose the most suitable machine on best quality by economically.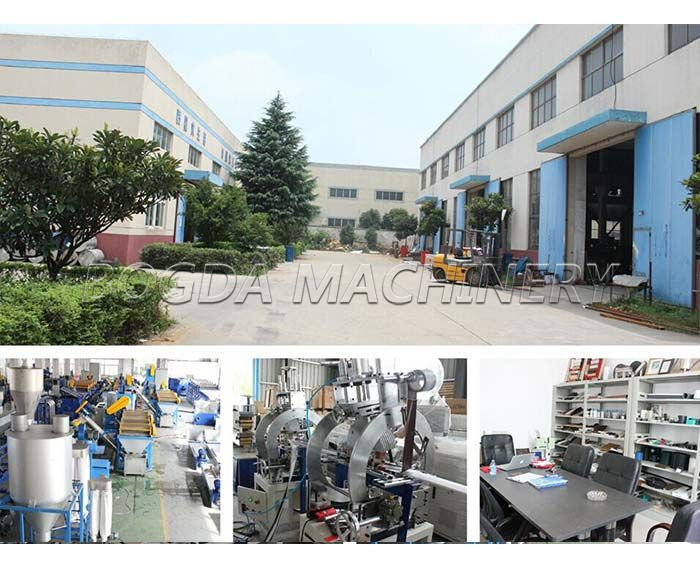 In wooden cases, wooden splints, wrap film and other specialized packaging film, to ensure that the machine impact damage in the long time of land and sea transport, thus reaching the customer factory intact.