Product Description
Advantages of PET sheet products:
1. High transparency, high brightness, no crystal points, good flatness;
2. Adding food grade slip agent, complete sheet specifications, high productivity, high quality and low price,
3. Environmentally friendly and non-toxic
4. It can process PET-G, GAG, flat sheet, slitting and laminating.
PET sheet product application:
1. Vacuum forming: food packaging, toy boxes, stationery boxes, gift boxes and tools, hardware packaging;
2. Antistatic use: electronic parts packaging, permanent conductive sheet, permanent antistatic sheet, permanent semi-conductive sheet;
3. General purpose: blister, folding box, packaging, printing, card making, etc.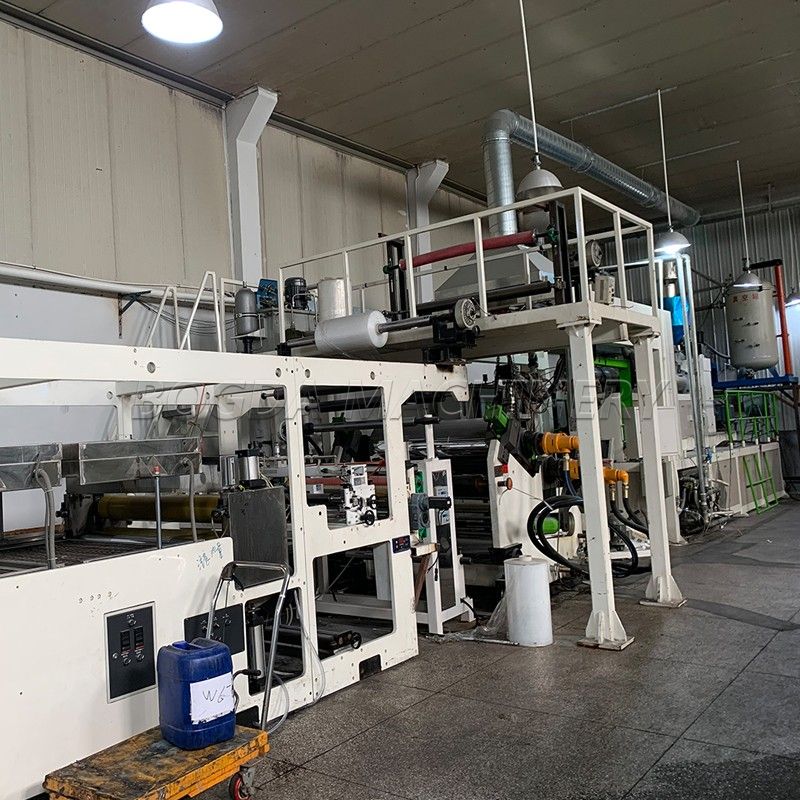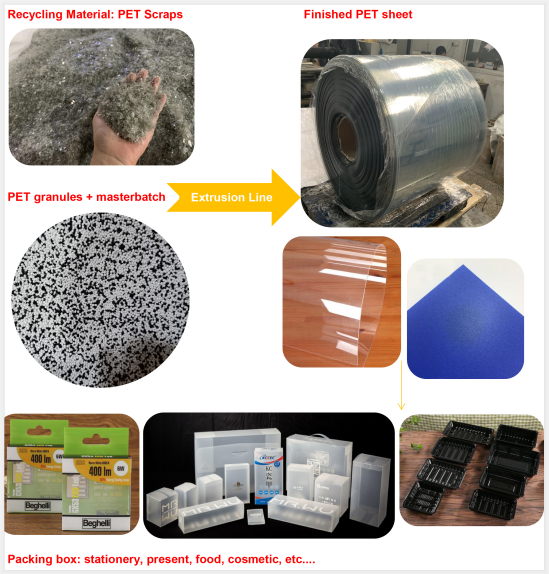 Packaging and Shipping
BOGDA International Co, BOGDA Machinery Co, who is a leader of Plastic Machine and Raw Material. Such as Plastic Profile/Pipe/Sheet Extrution Equipment,Injection Machine and Waste PP/PE Film, PET Bottle Washing Recyce Machine, as well as Plastic Granulating Line, meanwhile we are familiar with kinds of raw material to help our customers choose the most suitable machine on best quality by economically.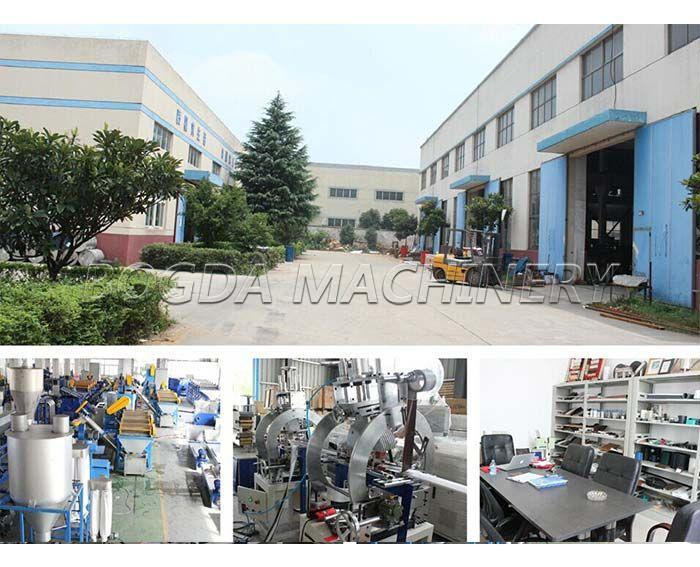 In wooden cases, wooden splints, wrap film and other specialized packaging film, to ensure that the machine impact damage in the long time of land and sea transport, thus reaching the customer factory intact.