Medical Use Ultra-low Temperature Polycaprolactone PCL Sheet Extrusion Line
The polycaprolactone pcl pellets raw material is sent to the hopper through the vacuum feeder, and then enters the screw from the hopper, is plasticized by the screw, filtered by the screen changer, the metering pump is used to stabilize the metering, and then enters the mold for forming. After the mold comes out, it is cooled and formed by three r
Product Description
Production Application
What is PCL?
PCL is called polycaprolactone, has good biodegradability, biocompatibility and non-toxicity, and is widely used as a medical biodegradable material and a drug controlled release system, and can be used in tissue engineering as a drug sustained release system. Used as a drug slow-release system.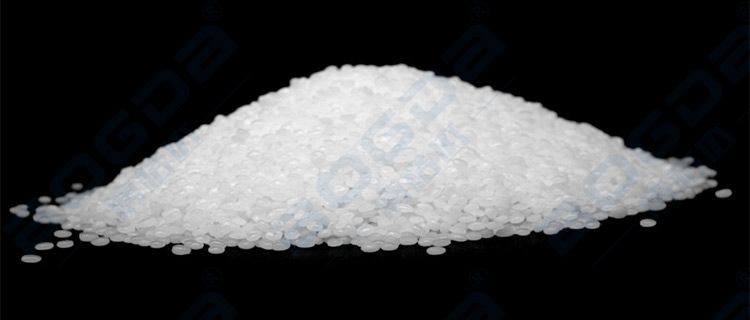 What isLow-temperature ThermoplasticPCL Sheet or Board?
Low-temperature thermoplastic board is a special synthetic polymer polyester, a new type of polymer material processed by a series of physical and chemical methods. Its molecules are in a dry environment at room temperature (10-30℃) In a stable state, the material becomes transparent after softening at a temperature of 65-70°C. It can be stretched and shaped, and it can restore rigidity at room temperature. It is breathable, water-proof, completely transparent to X-rays, non-toxic, odorless, non-irritating to the skin, and has biodegradability.
Application For PCL Sheet Or Board?
The PCL sheet products produced by the ultra-low temperature polycaprolactone sheet production line have been put into the medical industry and are widely used. The later products of this product are mainly used for fixed use of body parts such as hands, feet and arms.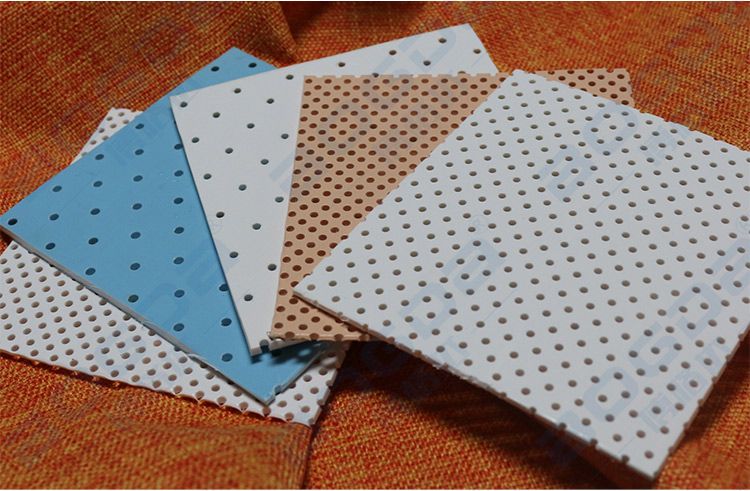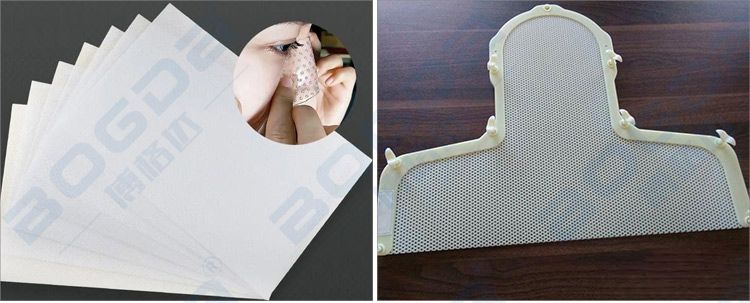 Machine Specification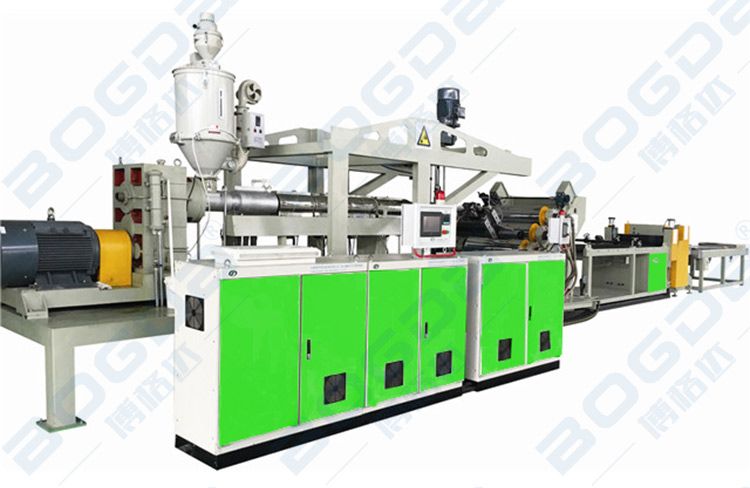 PCL Sheet Or Board Production Process
Thepolycaprolactone pcl pelletsraw material is sent to the hopper through the vacuum feeder, and then enters the screw from the hopper, is plasticized by the screw, filtered by the screen changer, the metering pump is used to stabilize the metering, and then enters the mold for forming. After the mold comes out, it is cooled and formed by three rollers. Then it is cooled by the cooling bracket, the cutter cuts the waste edge, the tractor carries out the traction, the shearing machine cuts the pieces according to the requirements, and the final collection device obtains the required products.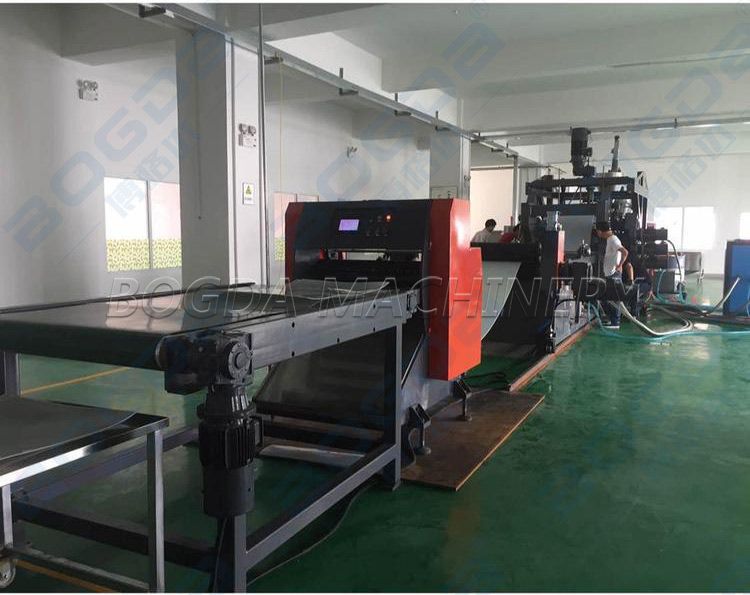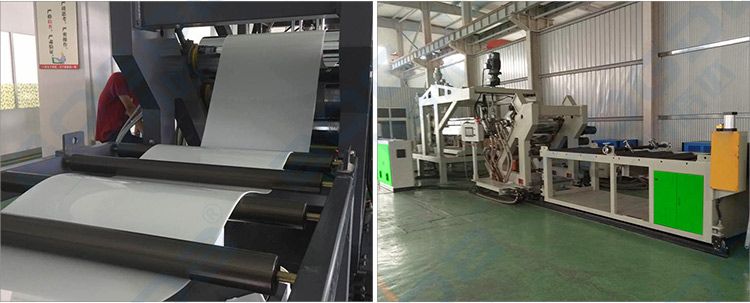 Final PCL Sheet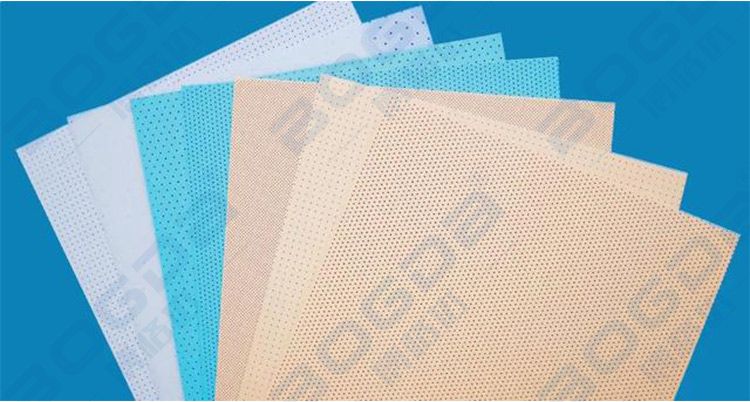 PCL low temperature thermoplastic board has good air permeability and waterproof.
PCL environmentally friendly materials are buried in the soil after being discarded, and can be biodegraded by themselves after eight to sixteen months.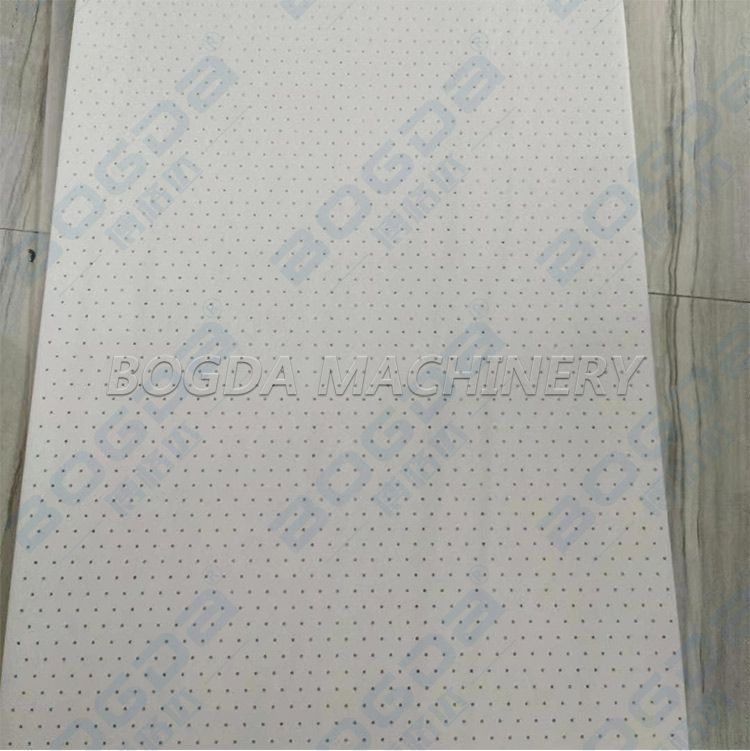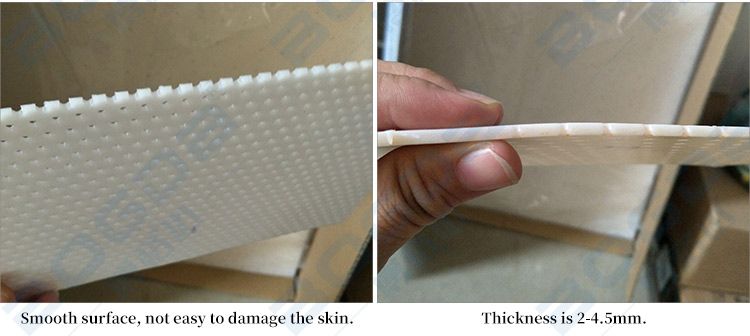 Product Paramenters
Medical Use Ultra-low Temperature Polycaprolactone PCL Sheet Production Line
1
Screw diameter
75mm
2
Main Power
132kw
3
Mould width
920mm
4
Roller power
3kw
5
Roller size (diameter x length)
450x1000mm
6
Power of haul-off machine
2.2kw
7
Electric control
Touch screen control
Packaging and Shipping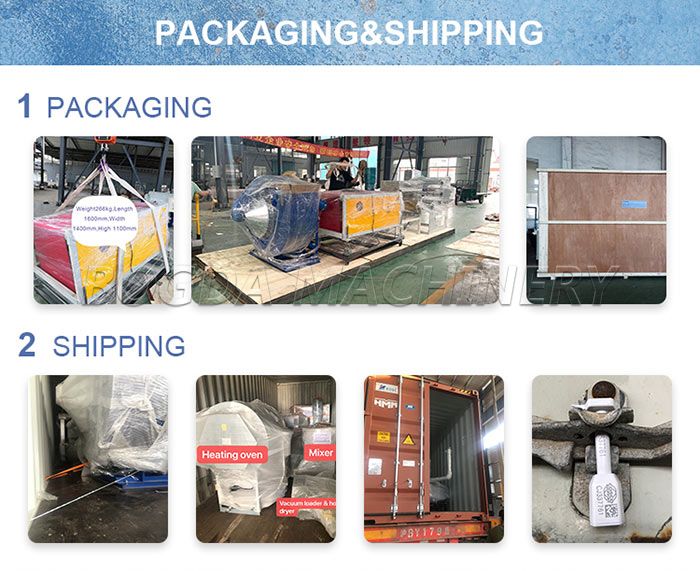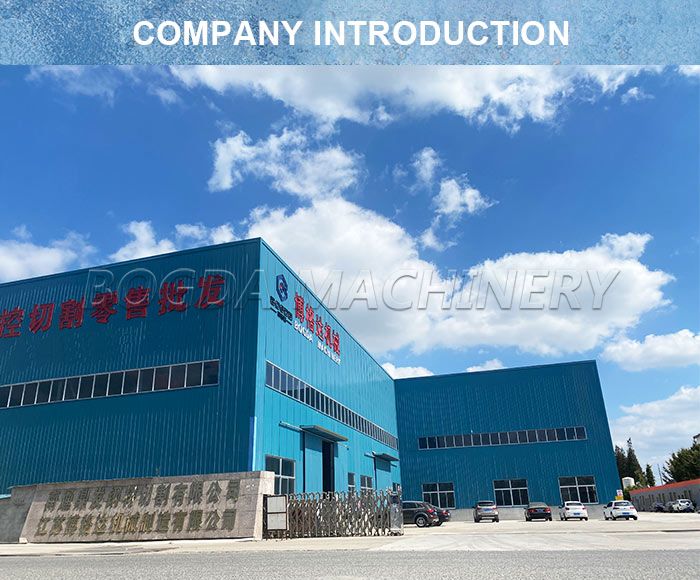 BOGDA Machinery Technology Co., Ltd is a leader of plastic machine and raw material, such as plastic profile/pipe/sheet/board extrusion equipment, waste PP/PE film/PET bottle washing recycling machine,recyclying production line, as well as plastic granulating line. Meanwhile, we are familiar with kinds of raw materials to help you choose the most suitable machine on best quality by economically.

BOGDA has different production factory and strong technical departments to study each customer's requirements until meeting final order. Serious sales and after-sale department to reply inquiry and solve problems for custom in 24 hours, which already exported machine and materials to Russia, Venezuela, Kazakhstan, Turkey, Brazil, Dubai, Philippine, Malaysia, Thailand, Vietnam, Poland, India and so on.

Fast response, good quality, best price and perfect service are our advantages and culture.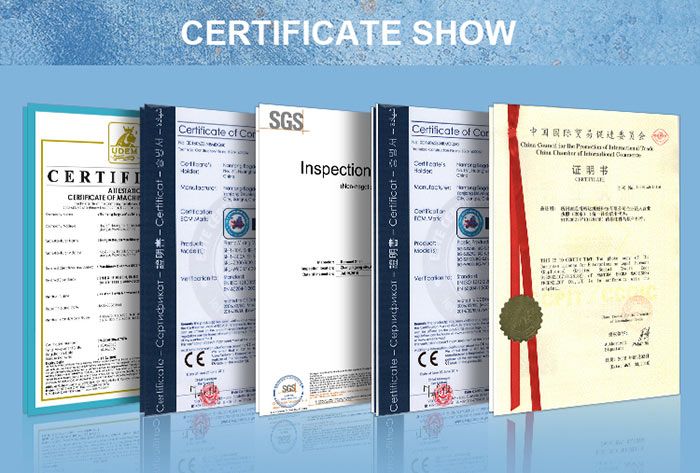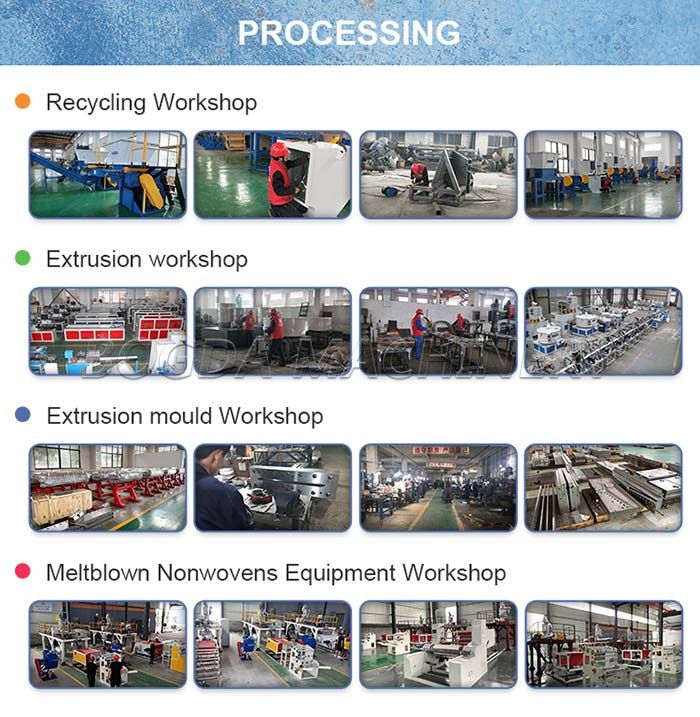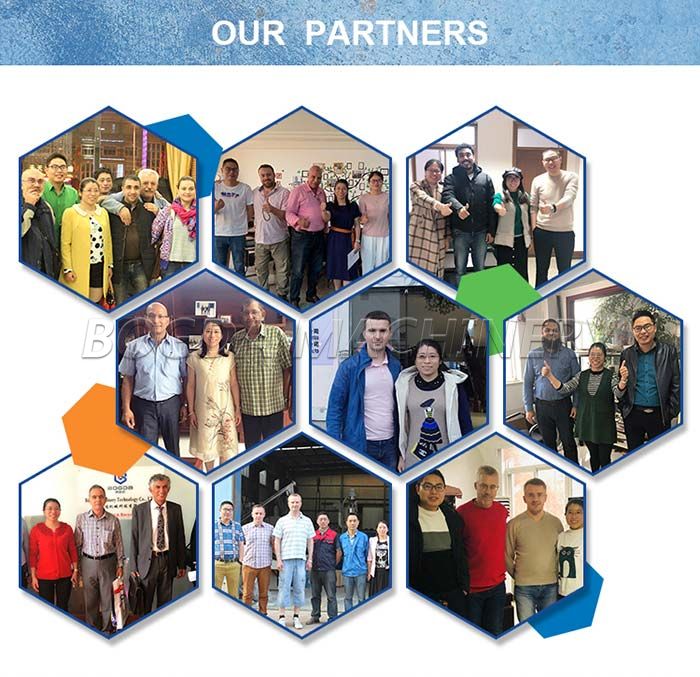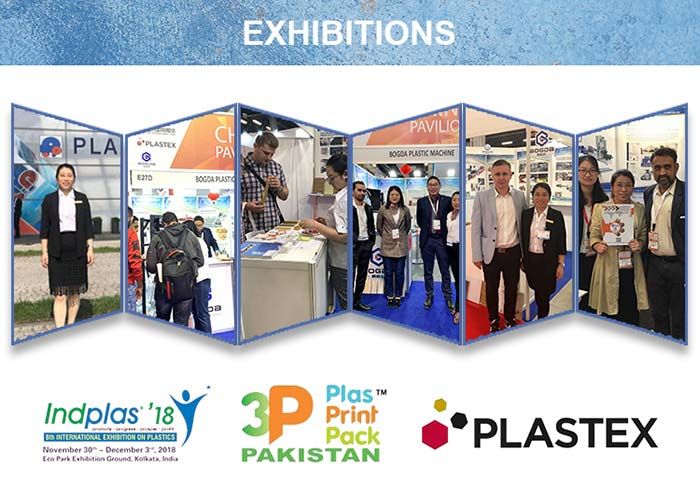 Customer Review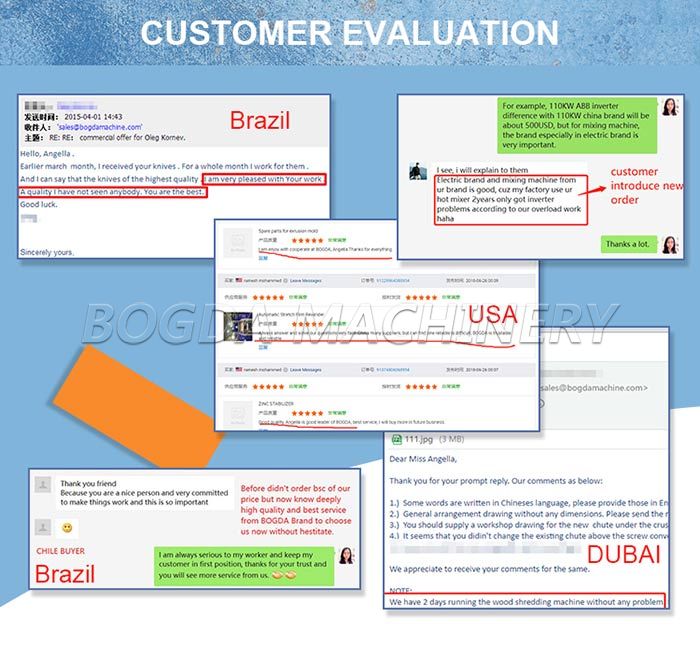 FAQ
Q: Where can we get spare part?
A: We choose International Brand that customer can find it in everywhere, such as Siemens, Schneider, Omron, Delixi etc, or send parts by DHL, Fedex, TNT and other express.
Q: How can I help you when face some technical problem?
A: 24 hours by e-mail, message, calling. If problems happens need engineer we will arrange the closest or agent in local country, or send Chinese Engineers to solve in 2 weeks.
Q: How long is the guarantee?
A: 12 months since the first day customer operates (except wear parts).
Q: Any quality checking before shipment?
A: 100% confirm, run and test machines before shipment with quality certificate.
Q: Can I operate machine if don't have experienced engineers?
A: (1) Short-time engineers to customer company (5-15days) (2) Year-time working as requirements
Q: How many electric, water, air need for the machines?
A: Technical department supply the whole layout for workshop details.