PVC Roof Sheet Extrusion Line
BOGDA Make PVC Roof Sheet Extrusion Line,High production stability,PLC or intelligent control system makes the operation of the production line simple and convenient, Rolling plate making, one-time forming, uniform thickness of the product
Product Description
Application of Final Products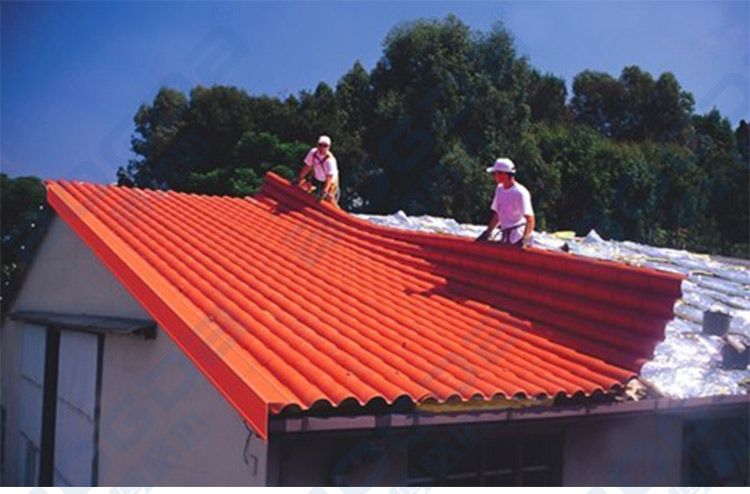 Application Of PVC Corrugated Roof Sheet
High-end roofing materials such as high-end workshops, steel structure workshops, warehouses, farmer's markets, market passages, carports, etc. Especially in ceramic factories, chemical factories, bleaching and dyeing factories, smelters, fertilizer factories and other corrosive factories, the effect is particularly remarkable.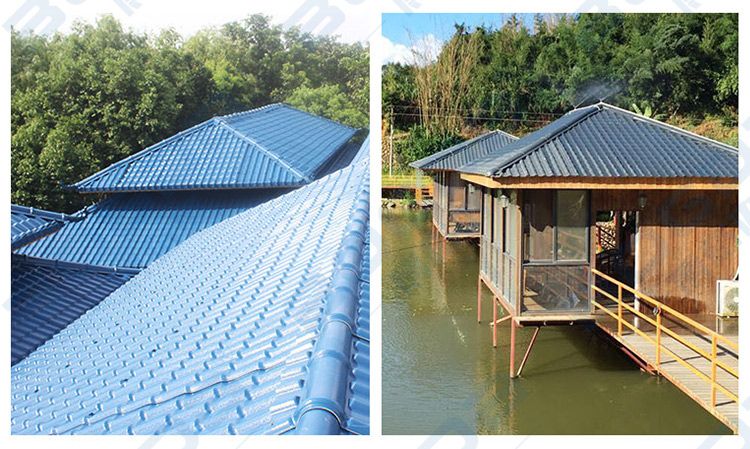 Product Characteristics
Characteristics Of PVC Corrugated Roof Sheet

1. Good water resistance 2. Strong self-cleaning ability 3. The shape is stable, even if the temperature changes greatly, its thermal expansion and contraction performance can be digested by itself to ensure stability 4. Lightweight 5. Good flame retardant performance 6. Good heat insulation, sound insulation and heat preservation effect 7. Strong anti-corrosion and anti-aging

Product Description
Features of PVC Corrugated Roof Sheet Making Machine
1. PLC or intelligent control system makes the operation of the production line simple and convenient; 2. Advanced temperature control system, precise equipment temperature control, reducing equipment energy consumption and improving production efficiency and product quality; 3. The automatic frequency conversion adjustment is synchronized with the production line; 4. Rolling plate making, one-time forming, uniform thickness of the product; 5. Stable cross-cut section control, high synchronous cutting precision, to ensure the smoothness of the incision, low cutting noise, and airtight dust mobile phone; 6. According to user requirements, single-layer boards, double-layer boards, and multi-layer boards can be produced.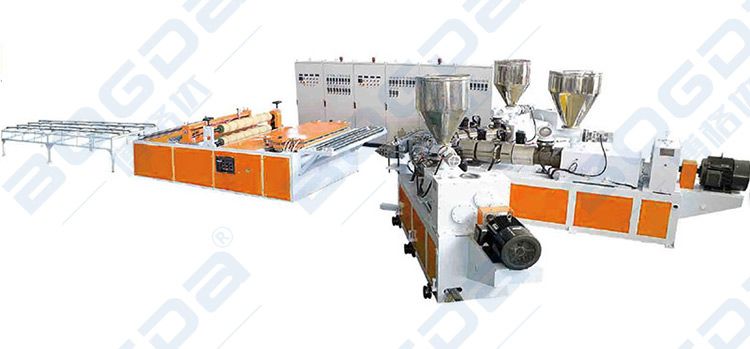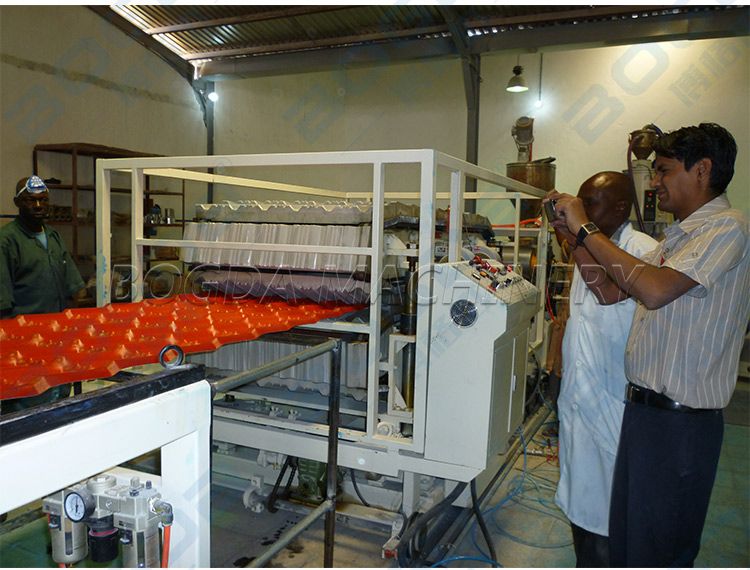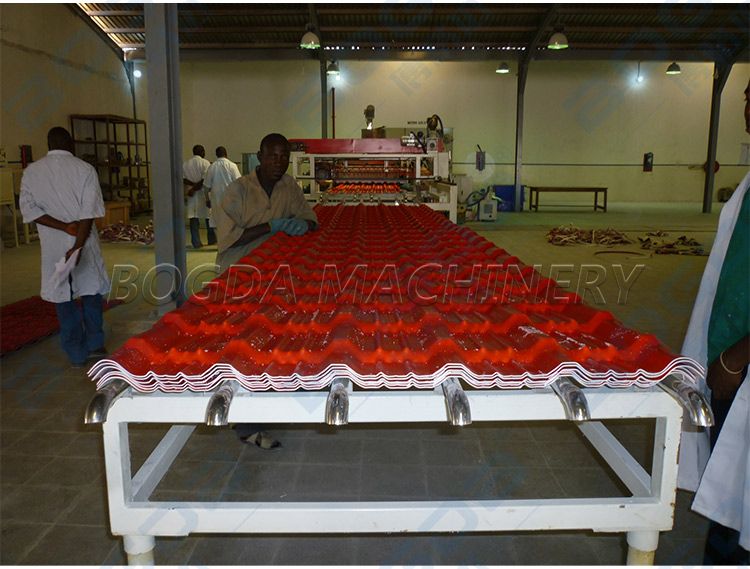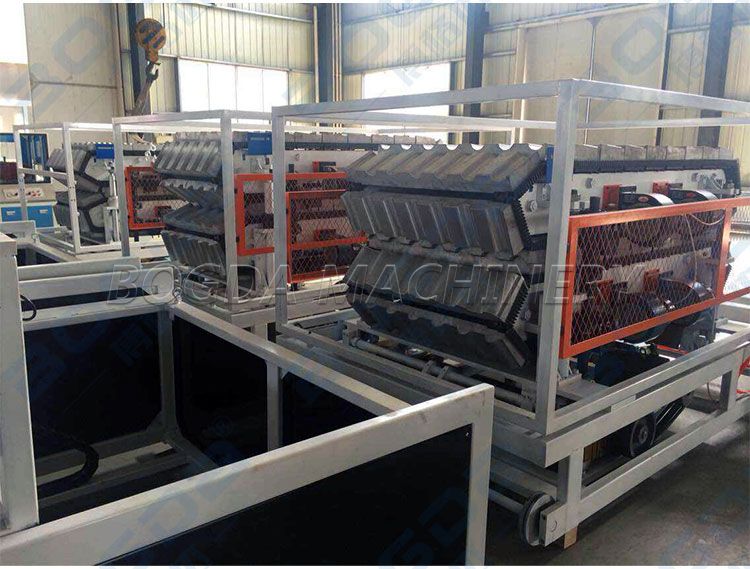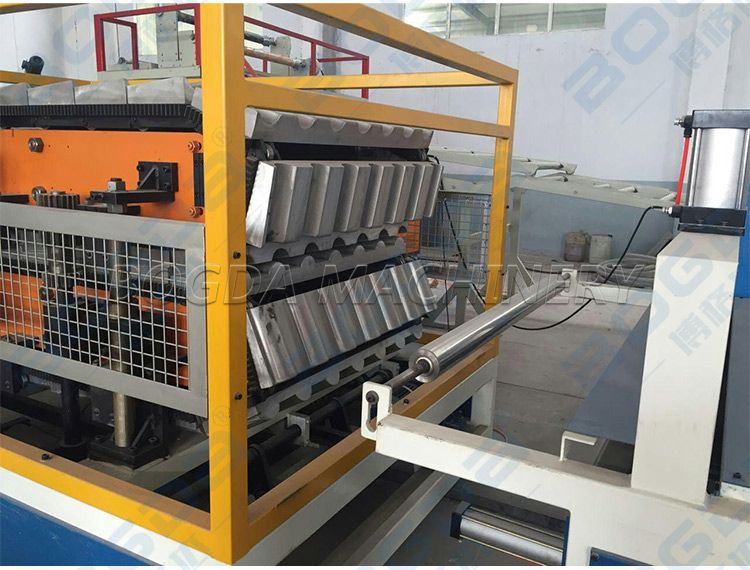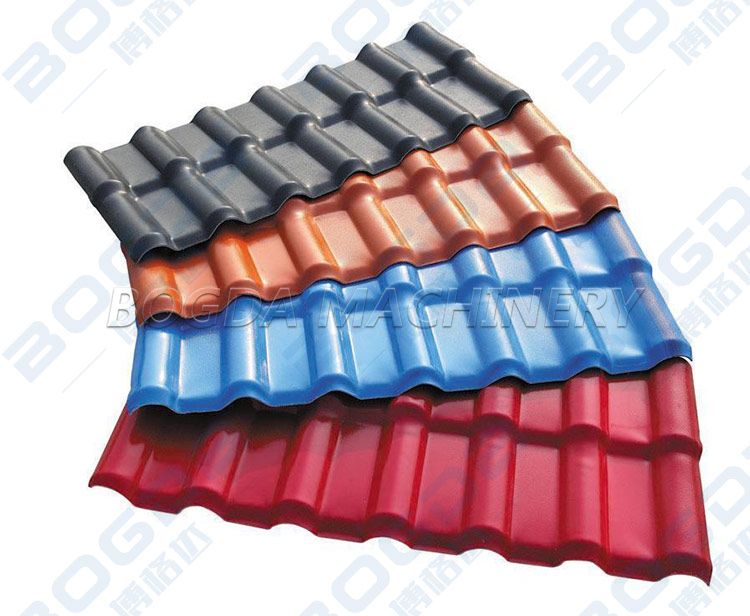 Specification
Main Technical Specification Of ASA Colored Synthetic Resin Plastic PVC Roofing Sheet Making Machine
Extruder model
SJZ65/132, 2XSJZ51/105
SJZ80/156, BGS50/30
Main motor power
37kw, 2x18.5kw
55kw, 22kw
Product width
1100mm
1050mm
Capacity
180kg/h, 120kg/h
350kg/h, 50kg/h
Packaging and Shipping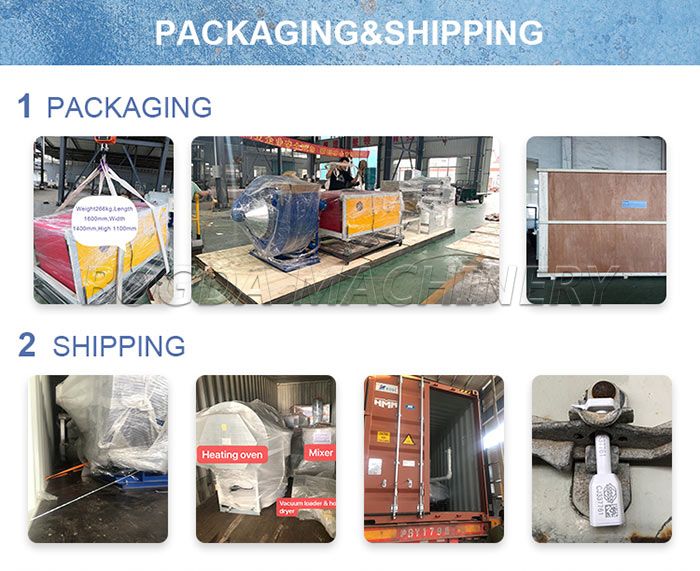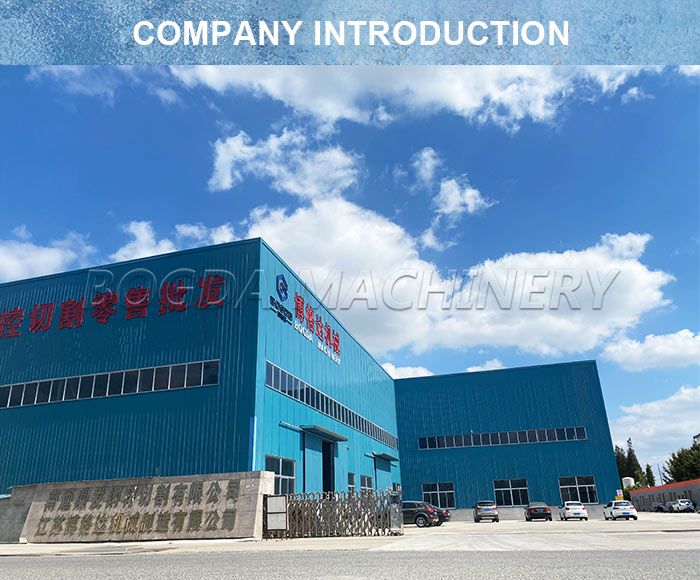 BOGDA Machinery Groupis located in Europe and America (Hai'an) Industrial Park and Shanghai Fengxian (Hai'an) Industrial Park. It is a high-tech and innovative company dedicated to the research and development and manufacturing of plastic extrusion molding equipment. The company is people-oriented and innovative Development, with its unique corporate culture that has been brewing for many years, and the company's eager attention to global economic development, it has continued to grow with its majestic momentum and quick response, making itself a large-scale and highly anticipated industry in this industry.

Leading technology and excellent quality have been highly recognized by authoritative departments and markets. Products are exported to more than 110 countries and regions such as Europe, America, the Middle East, Southeast Asia, South America, Russia, Turkey, Italy, Poland, Brazil, Romania, etc. Deeply trusted and praised by customers, the company has many subsidiaries such as pipeline equipment, sheet film intelligent equipment, intelligent automation, and granulation equipment. The company has a high-quality talent R&D team and more than 20 years of experience in the industry. A team of mechanical and electrical commissioning engineers, as well as an advanced machining base and a standardized assembly workshop. More than 600 sets of high-end plastic extrusion lines are produced every year.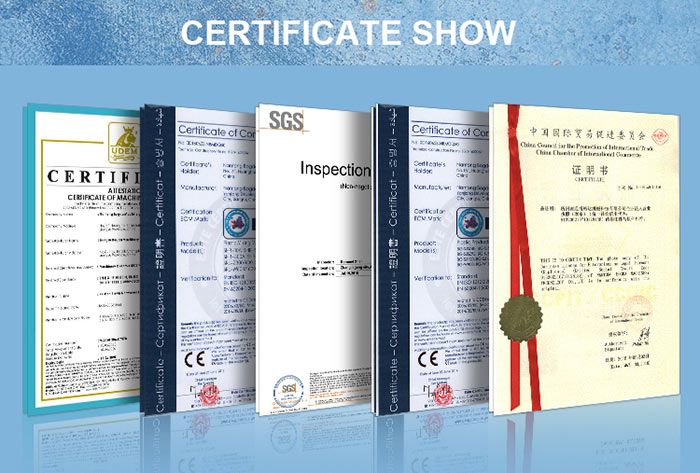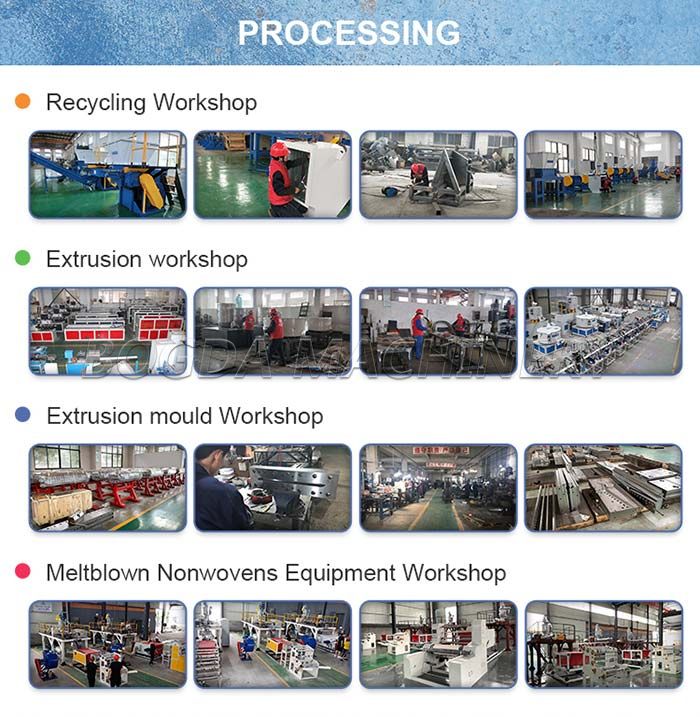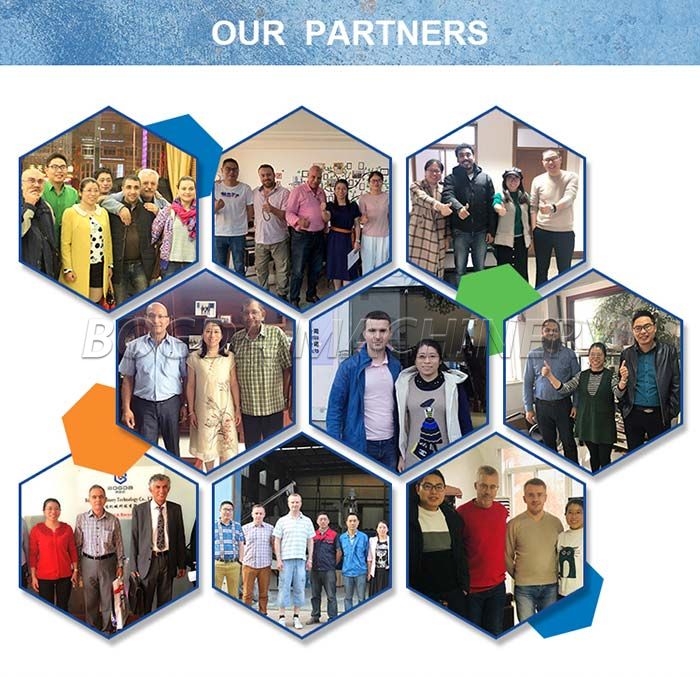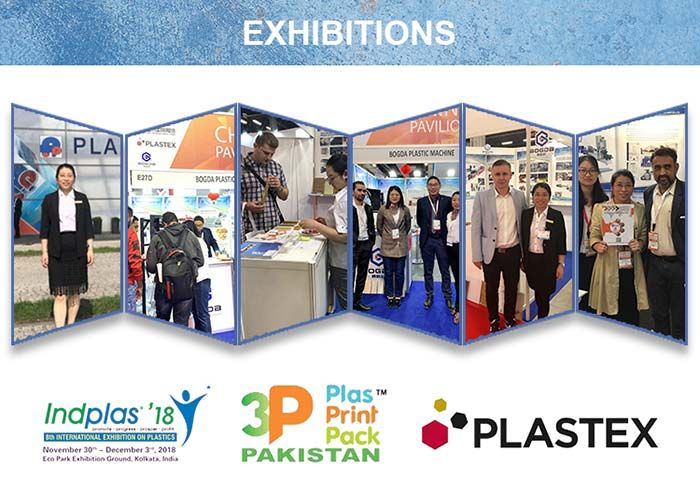 Customer Review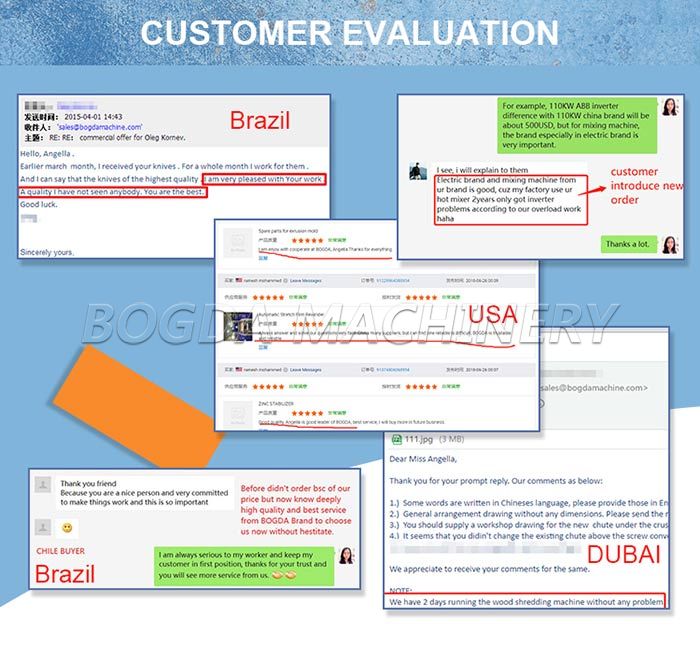 FAQ
Q: Where can we get spare part?
A: We choose International Brand that customer can find it in everywhere, such as Siemens, Schneider, Omron, Delixi etc, or send parts by DHL, Fedex, TNT and other express.
Q: How can I help you when face some technical problem?
A: 24 hours by e-mail, message, calling. If problems happens need engineer we will arrange the closest or agent in local country, or send Chinese Engineers to solve in 2 weeks.
Q: How long is the guarantee?
A: 12 months since the first day customer operates (except wear parts).
Q: Any quality checking before shipment?
A: 100% confirm, run and test machines before shipment with quality certificate.
Q: Can I operate machine if don't have experienced engineers?
A: (1) Short-time engineers to customer company (5-15days) (2) Year-time working as requirements
Q: How many electric, water, air need for the machines?
A: Technical department supply the whole layout for workshop details.